I've been poking through this site for a year or two now following various small engine related searches. Since I keep ending up here I thought I might as well skip the Google search and sign up as a member.
I haven't got much in the way of old engines, at the moment but do own a Stihl 041 chainsaw (1970s?) which I suppose qualifies. It was still a working saw cutting several cords of firewood a year, until I finally broke down a couple of years ago and replaced it with a newer, lighter (and safer) saw.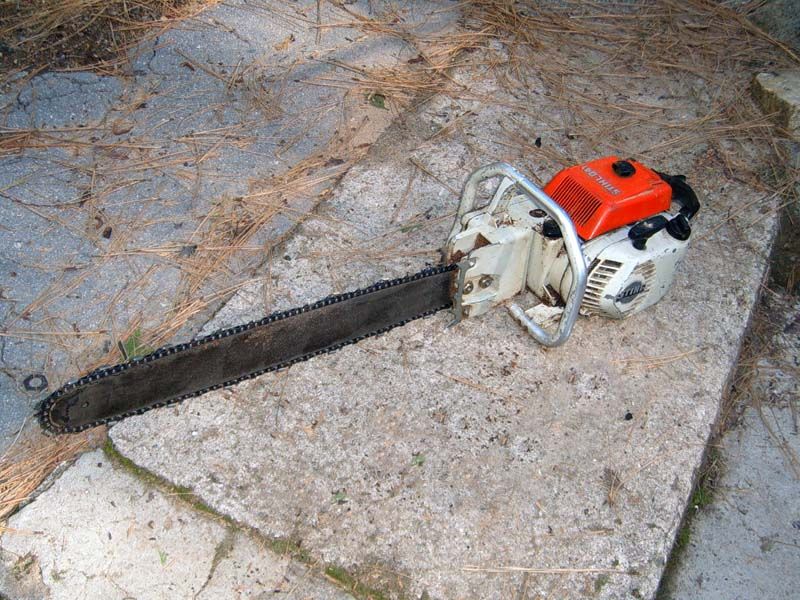 I am a wildland firefighter so my main interests are saws and small pumps.
I'm just down the road from the Roots of Motive Power in Willits who come out to local events a couple times a year with their wonderful collection of stuff (small Maytag engines to some whopping huge steam engines).