Thank you, to this group for allowing me to learn and grow. My name is Ron. I live in East Kentucky and am 50 years old with a lifelong desire to rebuild farm tractors. I left the farm to marry and raise my children. Now I have built a larger than expected garage I call the "Builtmore Mistakes" I spend a lot of time there and have recently traded for what I believe to be a model MD-50 Struck mini-dozer.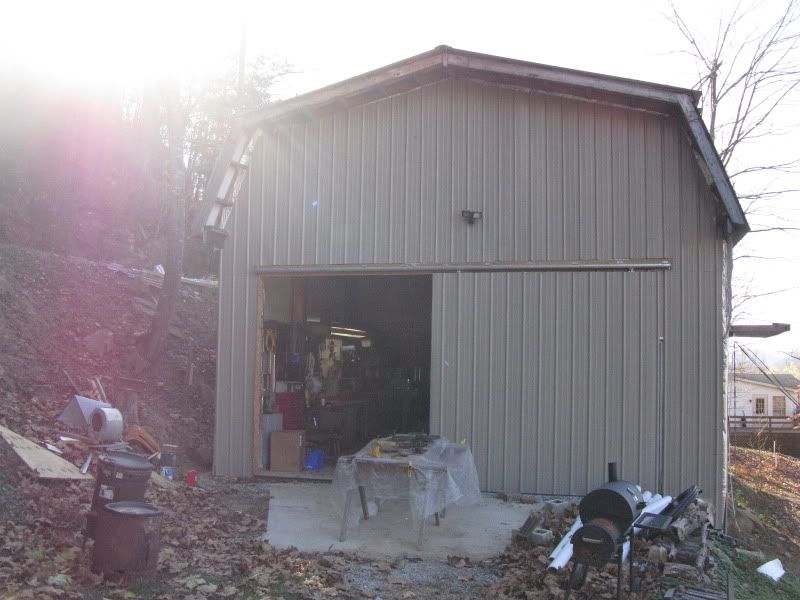 I have been reading the pages of this forum for a month or more now and have decided to join so I can share pictures of my 'mis-adventure' (I hope you don't mind my humor) in re-newing this dozer. My daughter and I have recently primed the parts and will be painting soon.
I will start a new thread soon, showing my progress. I hope that many of you will take the time to advise me during this rebuild and keep me from making too many mistakes.
Thanks,
ron