Well, I got some life out of the Delco. I tried the coil from the other unit without any luck. So I fitted a condenser in the points compartment and got a big spark. Now the second stage worked so all that was left was to see if the engine would run and generate. IT DID.
At point I am not sure if the electro magnet is working. as the batteries are full it just may be dropping out.
The gauge seems to be working and was only charging a few Amps. I don't think I can find out if the magnet is working until I can get a load on it. I only ran it for a few minutes by holding the starter up so I think the governor was cutting out the spark making erratic running.
The next job it to set it up on a base complete with Battery box and permanent wiring along with enough lights to give it a good load, and a muffler, then it can be fine tuned and set the spark timing. At the moment it is slightly advanced.
The wiring diagrams I printed off has given me a good understanding of how it all works.
Here are some photos.
Merv.
[IMG]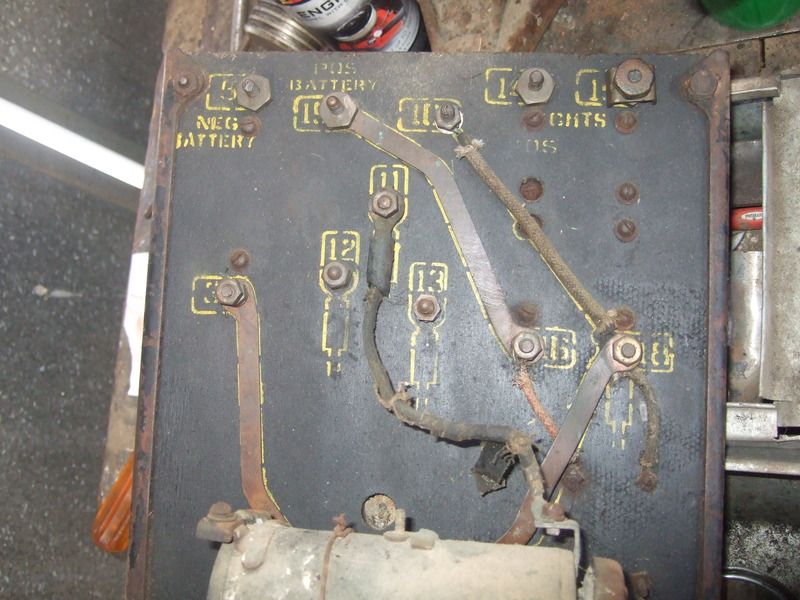 [/IMG]
[IMG]
[/IMG]
[IMG]
[/IMG]
[IMG]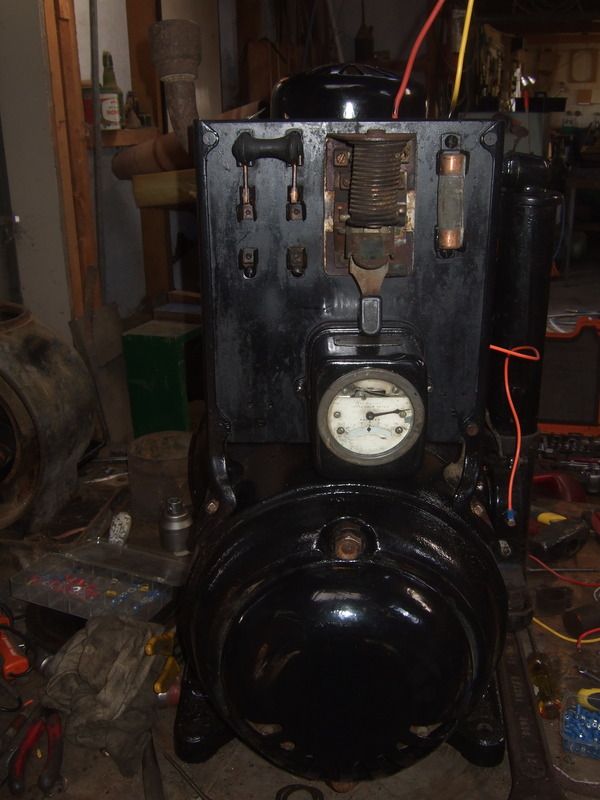 [/IMG]