One and a half HP? a lot of iron for for such a low horse power.
It is great to see engines in their original homes.
Here is another in its original home. It is at the Bushy Park Homestead Wanganui still with the generator that powered the house. they run it about four times a year.
it is 6hp serial No 8715 6 Hp
Merv.
[IMG]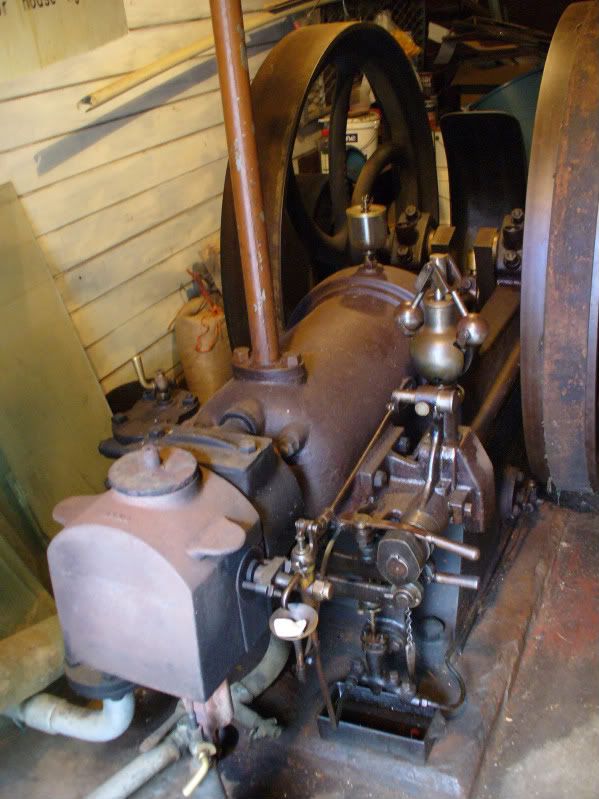 [/IMG]