Hello,
I am rebuilding a wayne air compressor pump from the 50's.
I already had the crankshaft reground and bought new bearings.
But now i noticed the piston from the second stage has a crack in it.
somebody could help me with a piston? I have already put time and money in
this pump so I hope I can find one. annybody got some wayne parts laying arround or a pump for parts?
[IMG]
[/IMG]
[IMG
[/IMG]
[IMG]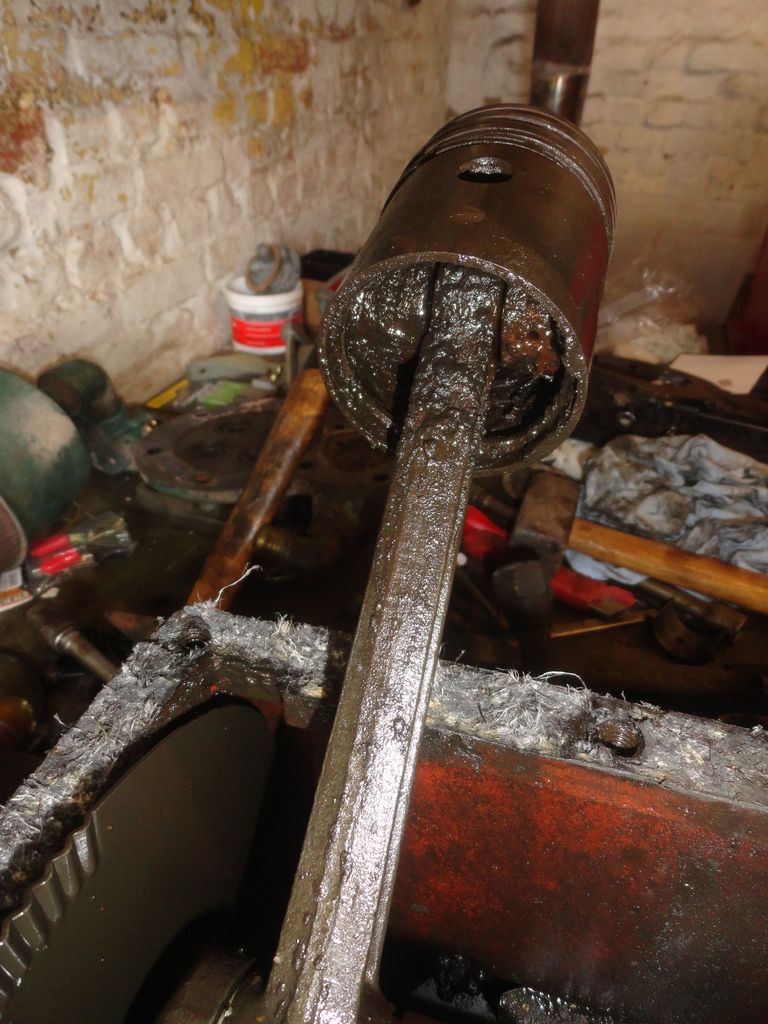 [/IMG]