As indicated above; free up & replace the rings. A light hone with a new cross hatch in the bore to aid in the new ring break in. As long as youíve got it torn down this far; measure the cylinder to see that itís round & straight. A dial bore gauge should be slid around the cylinder where ever itís possible.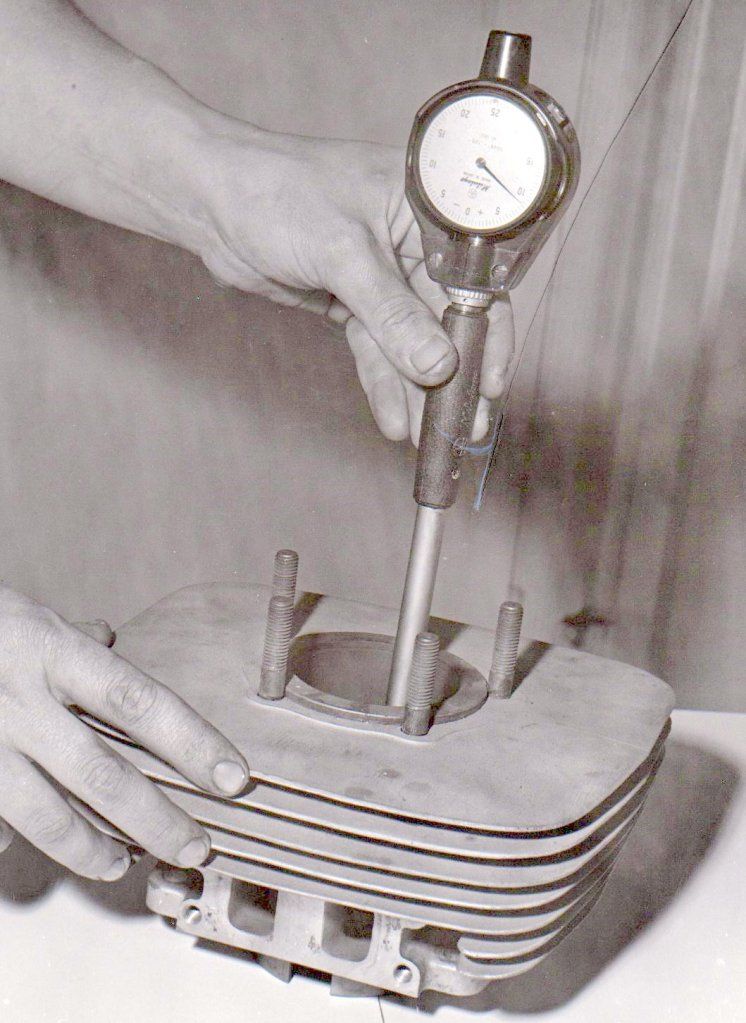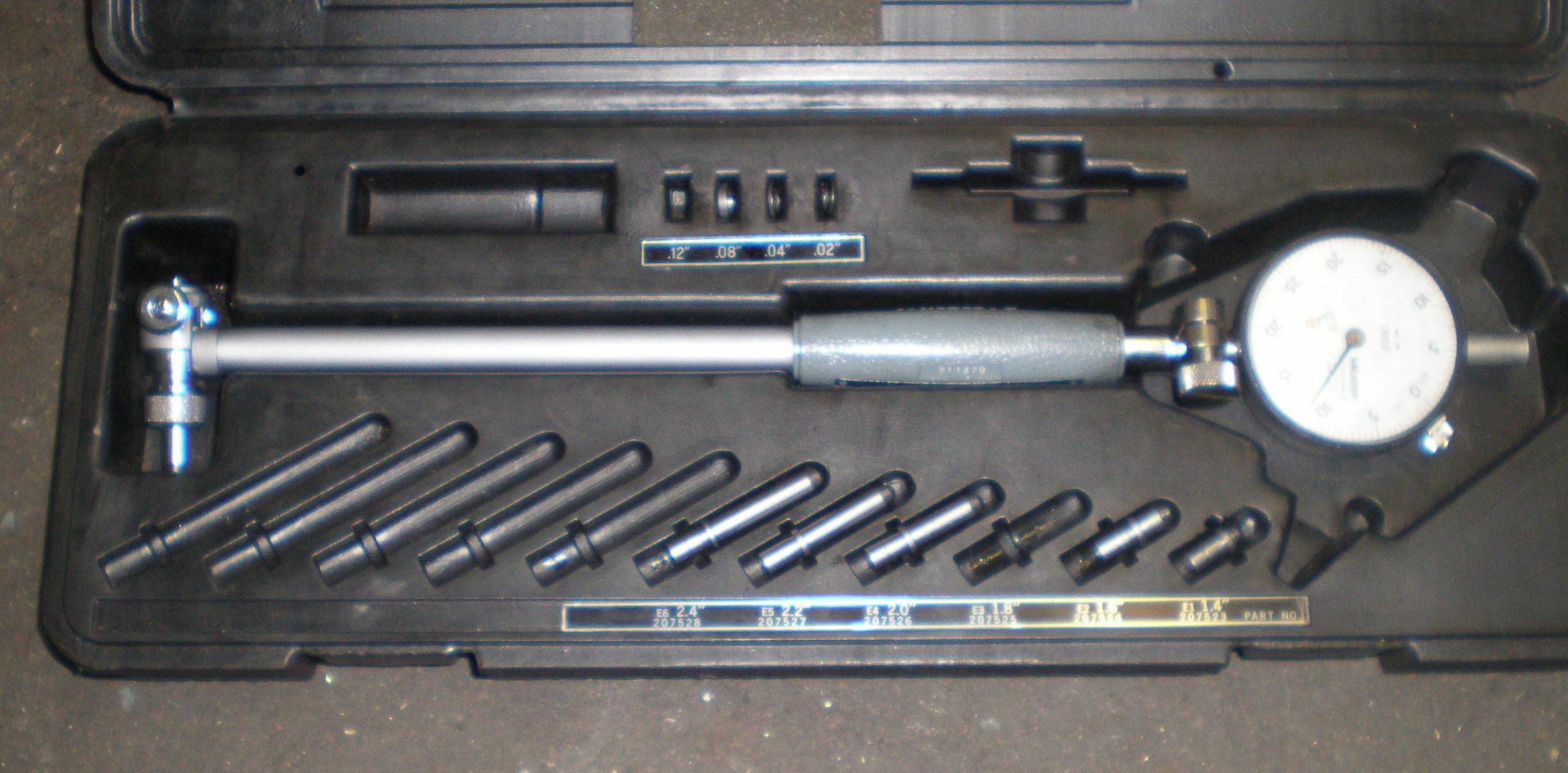 Quality bore gauges are available for less than $50; any good mechanic should have one in their tool chest
It would be a good idea to spray soapy water around the gasket areas to check for air leaks. (Soap Bubbles) Some place there may be some information on what the cranking compression should be.