This is my 1915 TB genset while it was still in the restoration process. Quite a hoot trying to figure out the mag timing, a gears and chains thing.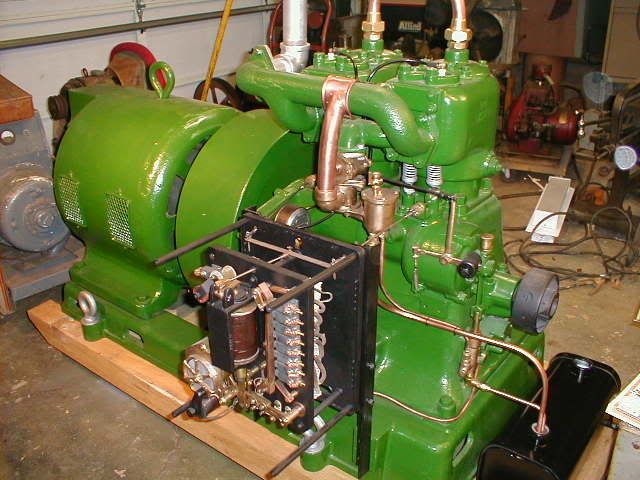 This is another TB I saw at a show somewhere, might have been Canandaigua, kinda looks like yours.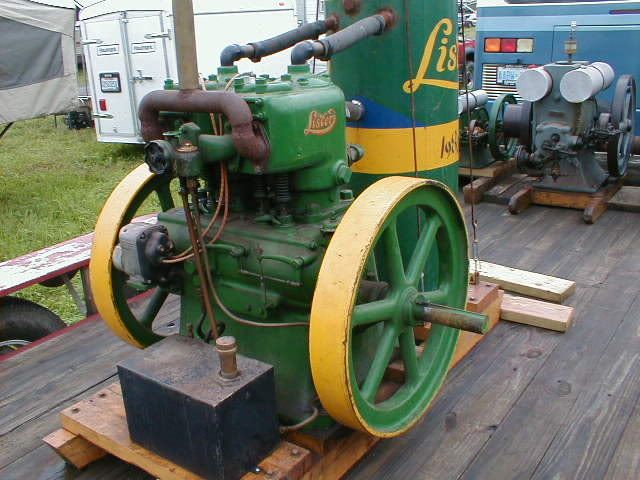 By gosh, it is the same one. Same fuel tank. Wonder what happened to the cooling tank.
GUS