Found a couple of old ads.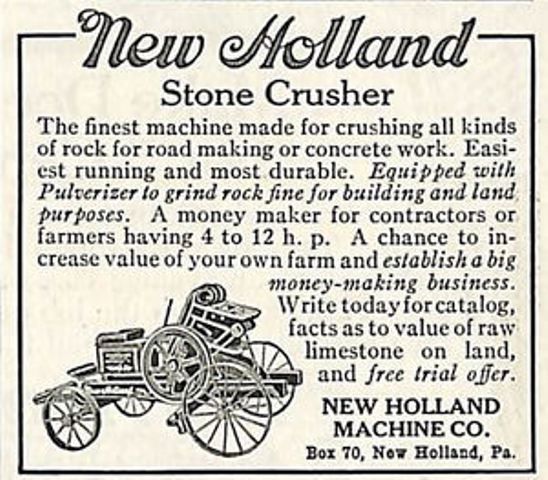 Judging by the length of the chassis I think the one I'm picking up resembles the one in the ad below. It's missing all conveyor system.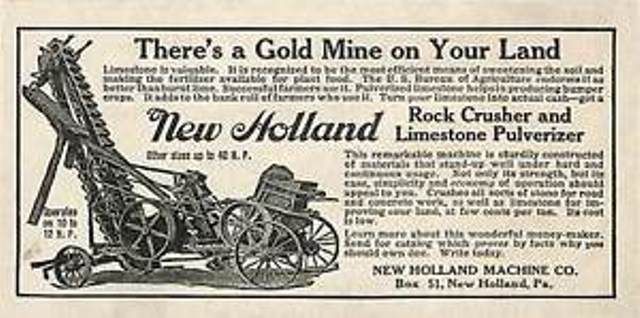 There's a good possibility I may work out a deal on buying another rock crusher. The second one is a larger unit, in much worse shape and has what's left of a rusted out conveyor system. The frame it's sitting on is half original and half what looks to be early 1900's automotive rear differential. When you're equipment busts you gotta do what you can to make it operational again. Better assessment of the two units when I secure them on the trailer and get them home. Hoping to hodge-podge enough pieces together to have one operating with a conveyor.