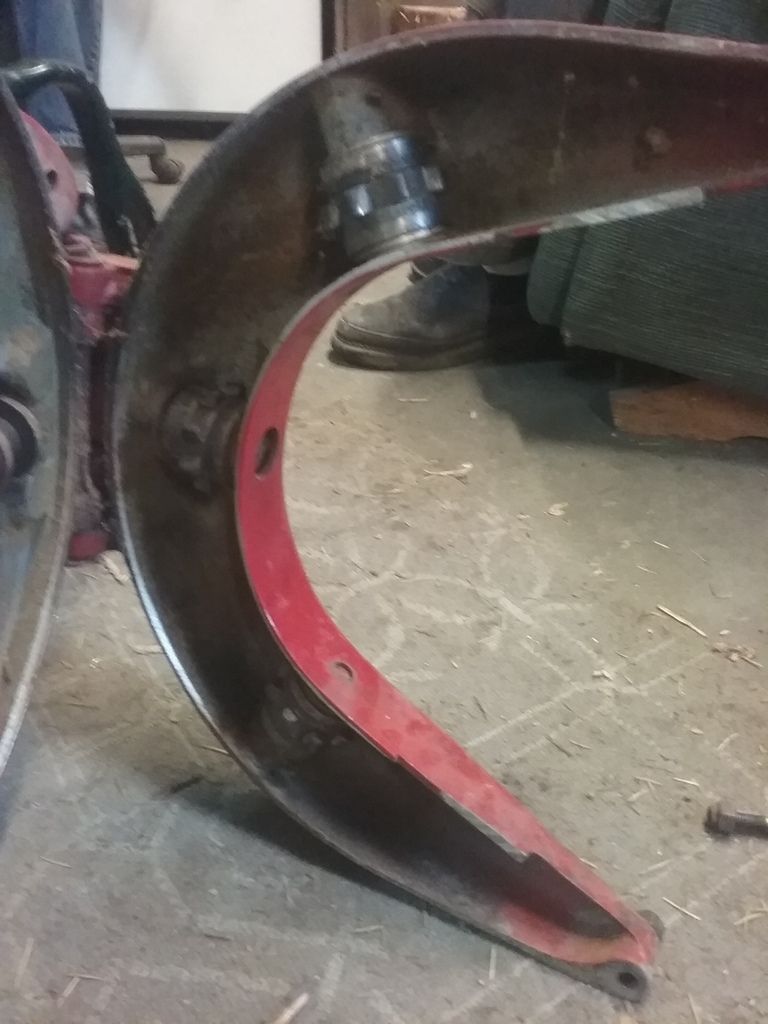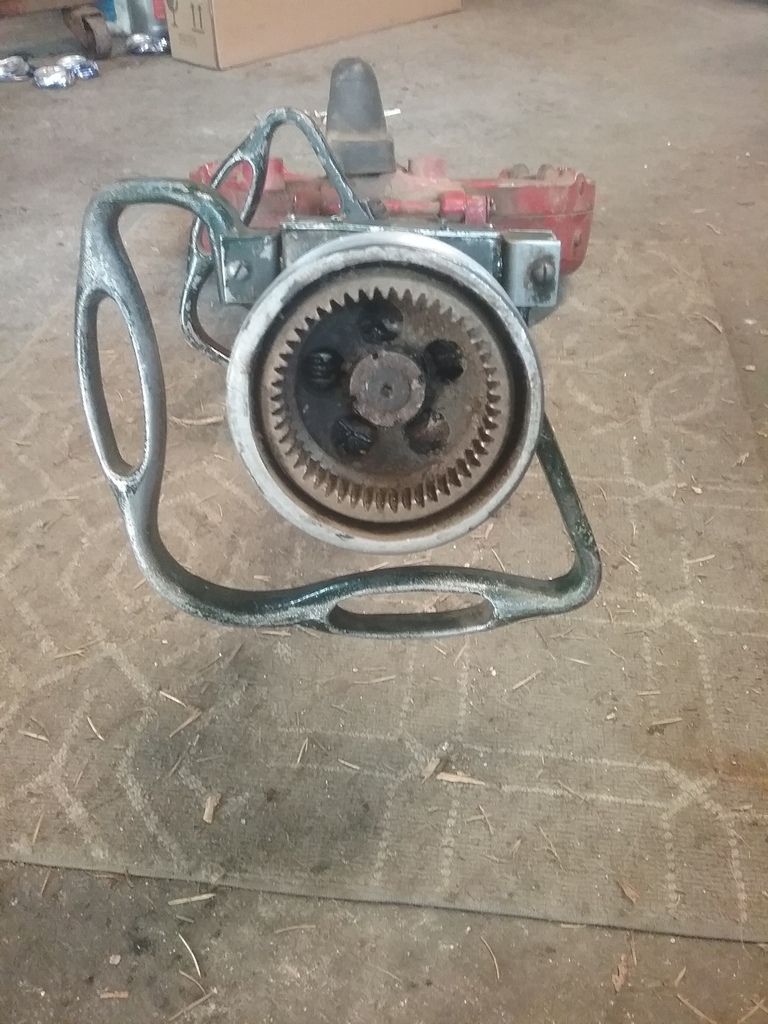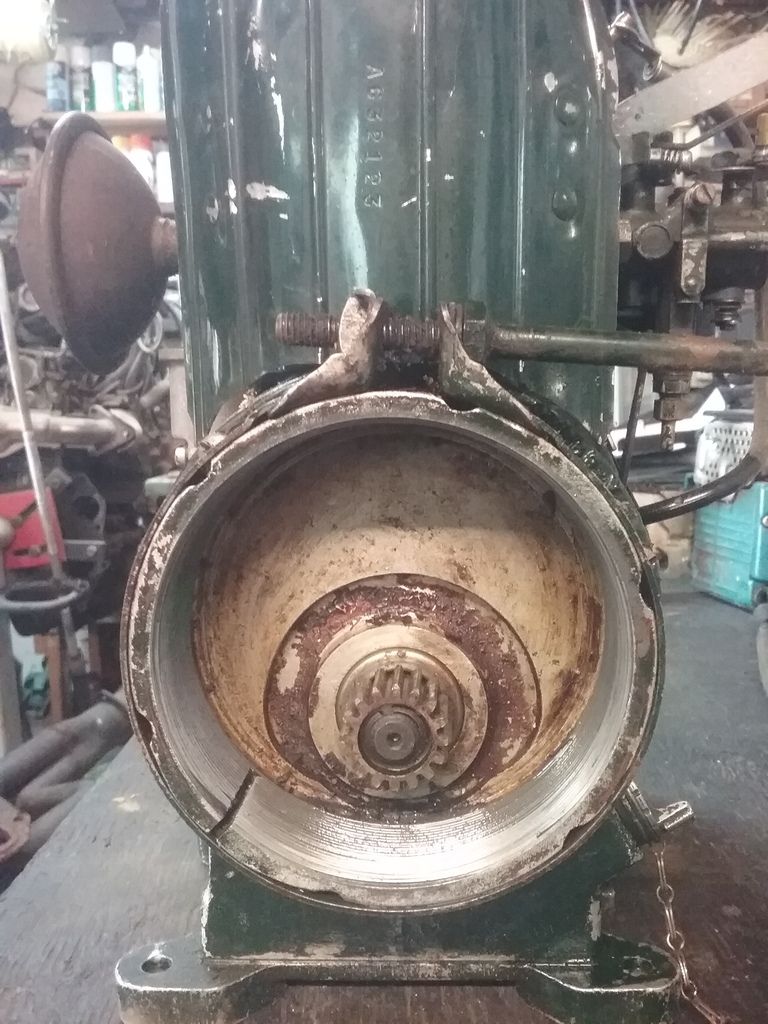 ---------- Post added at 08:51:14 PM ---------- Previous post was at 08:41:56 PM ----------
These pics are fresh out of the box that she has lived in for over 25 years! Grams moved into the house in 1990 and none of us remember seeing it. The tank and stand were not mounted but in the box with the motor. The blade was in a separate cardboard sheave. And all 3 boxes were in separate corners of the basement. It's a total wonder that I managed to find it all.
I plan on leaving it as original as possible. Just want it to run.