So... my wife picked up another washing machine (number 6 or 7?). This little Maytag Wringer is powered by a Model 72. Can anyone identify the washer model? Its not one we are familiar with.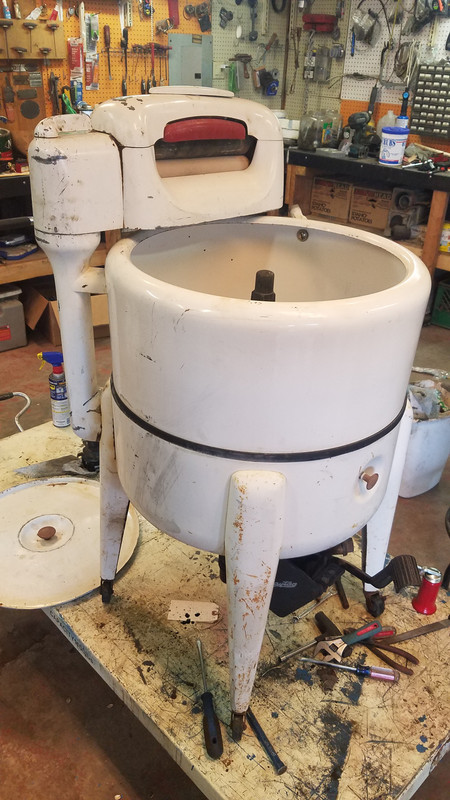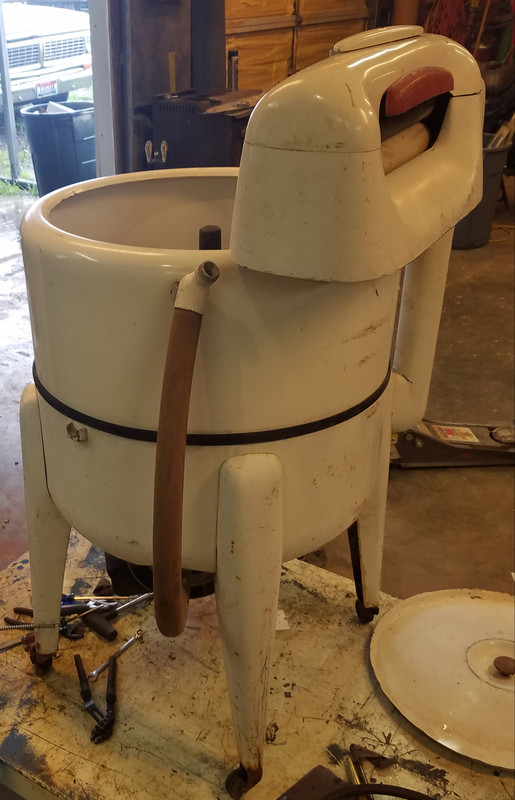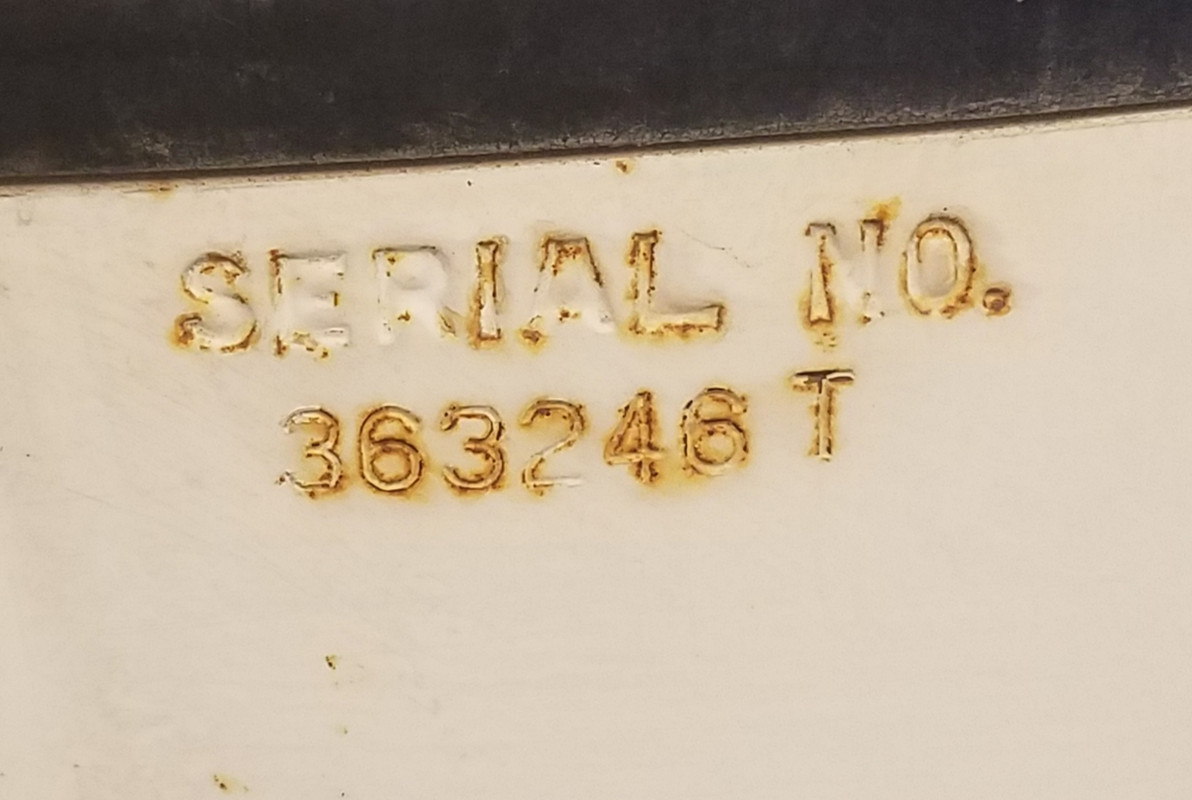 The engine it came with is a little hard starting, so I swapped it out for one off the shelf. Always nice to have a few spares laying around!
Forgive the 1/4" rope belt... until I can get a v-belt measured and bought, it seemed to solve the problem of testing functionality.