Looking similar to a Crocker-Wheeler unit of my ownership.
Mine 110VDC, 3 horsepower. Weight about the same as a modern car engine - and only slightly smaller. Here's a pix of similar.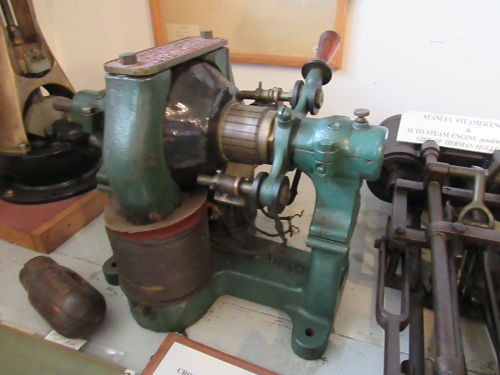 This one at New England Wireless & Steam Museum where it has at times been used to power the incandescent bulb lighting in the engine house.
Note that I say motor - mine is rated as a motor. But generators are IDENTICAL except for the direction of energy.
Yours probably used as a generator - the panel you show seems to show output gauges and "rheostats" (variable resistors) used to control the field current (current through the large bipolar magnets) and thereby control the voltage output (and hence the brightness of lighting attached.)
Panels were frequently made of varnished wood, slate, or even "micarta" (insulating bakelight) Always located where it was dry for obvious reasons.
Joe K