I was looking for info reguarding old machinery and ran across Smokstack. I am trying to figure out what I should be asking for a bunch of old iron on our place as I begin the liquidating process. I know asking on this site may be akin to a pack of wolves in the midst of a sheep band trying to determine who will pay for dinner.
A few of the items include a very stuck 1918 Titan 10-20, 1930 JD D, 1936 or 37 Cletrak E, 1940 Oliver 80 Std (runs), 1948 Oliver 99 Std (probably runs).
There are a number of small Cats (three 22's, R2, D2, and three D4's) but still use a couple of these and will keep them for the time being-same goes for the Farmall's (A, H, and M) and several Farmall parts machines.
Then there are a few gems like this: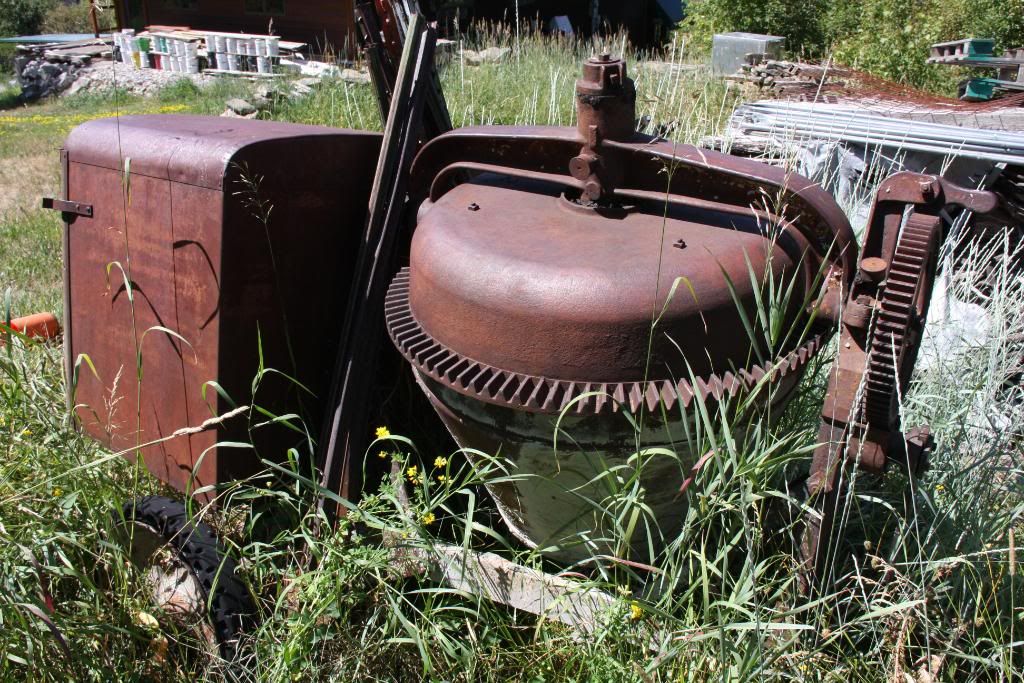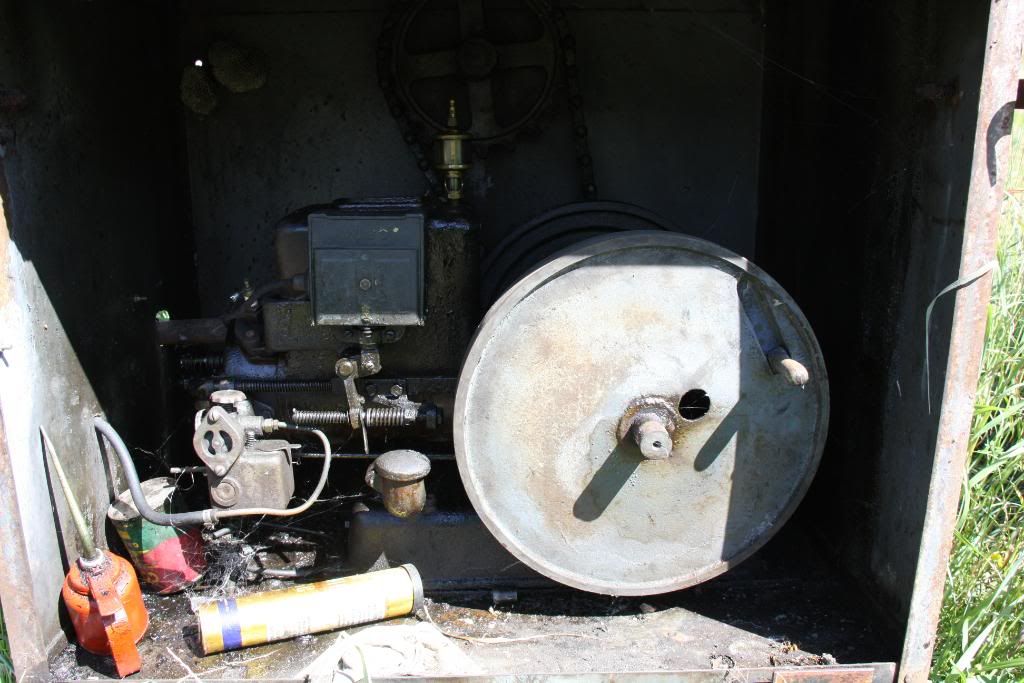 The mixer was my great uncle's and we actually used it several years back for pouring the chimney for our current residence and someplace I have a slide of it flying through the air on the end of a crane cable when we set it back on the ground.