Last year I bought a "Modified" Dodge Van that is set up for Travel and Camping.
This is me driving it home!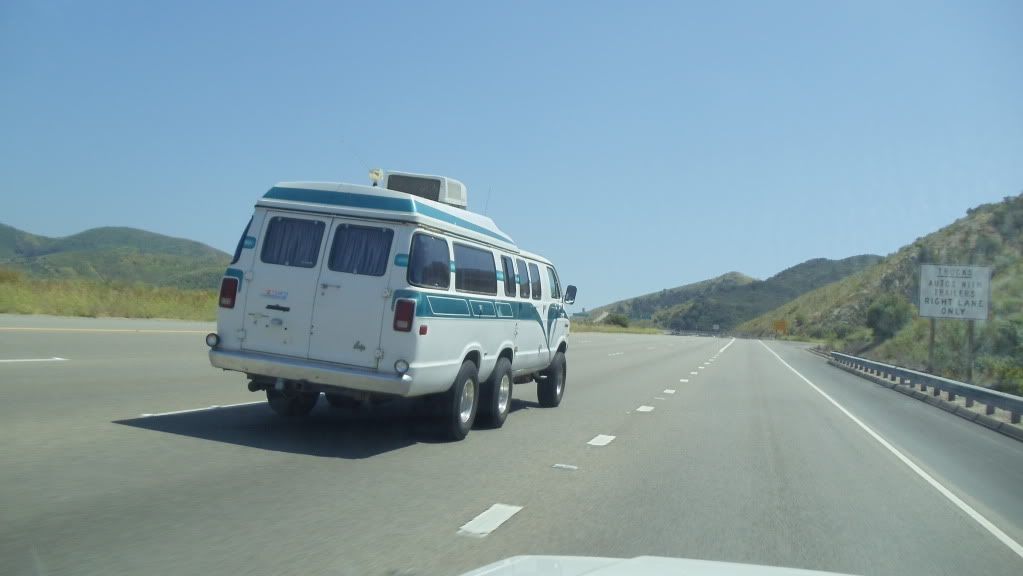 In the tail under a false floor, it has a Generac 4000XL Generator with 437hours on it.
Runs great!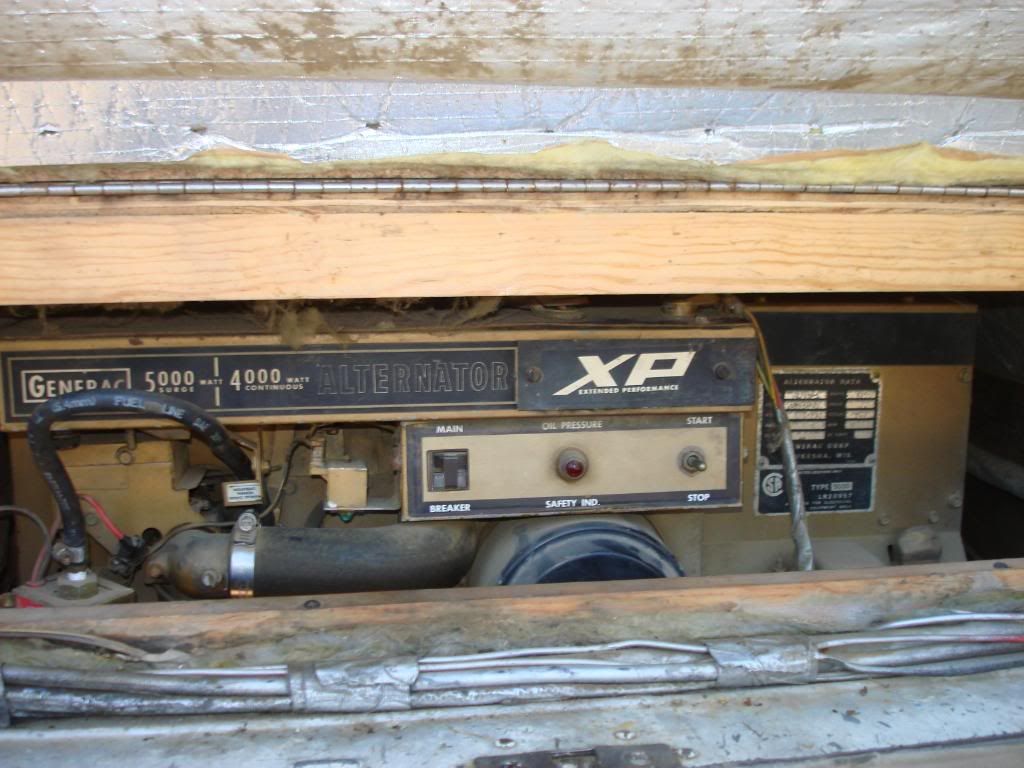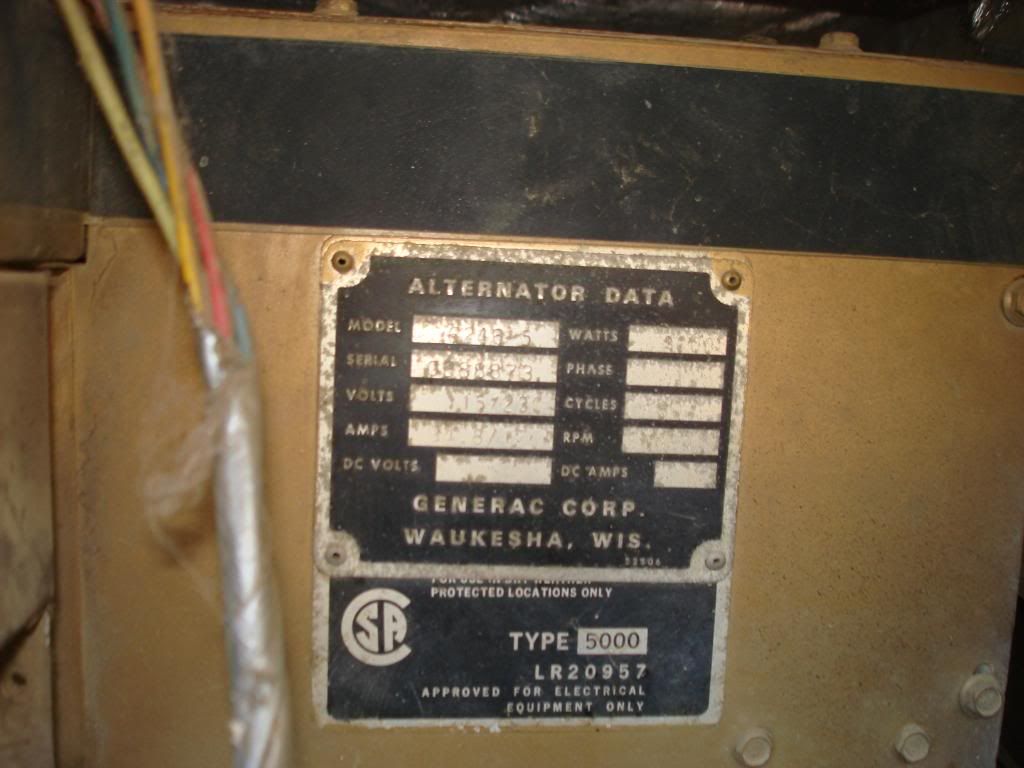 I know nothing about this Genset, so would be please to make contact with others to get info.
I do have the Owners Manual in PDF format if anyone needs one!