Hi all!
I've been slacking on keeping this post updated, sorry...
Let's get you caught up.
I made a quick trip back to WI last weekend to pick up my engine from the machine shop. With the sleeves bored for the 5" pistons, the crank ground, the cam polished, all the bearing gone through and refit, and the rotating assembly all assembled at the machine shop, we can take over now. The heads were not quite done yet, so we'll have to get them another trip.
But the engine is back in our garage, and I couldn't be happier!
The new set of used lifters was resurfaced as well.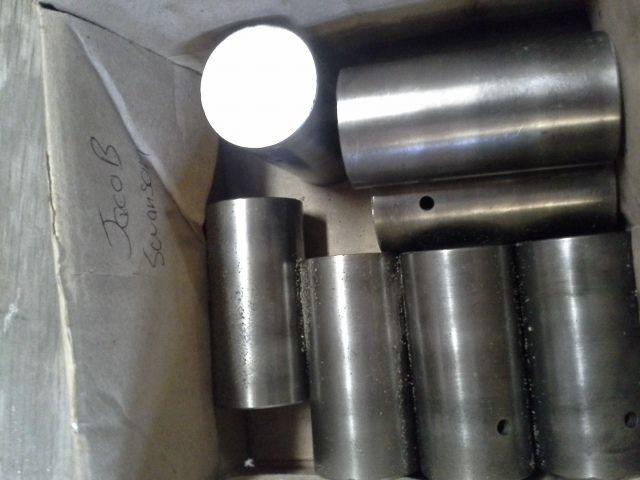 My Mag is with Matt Scott being gone through.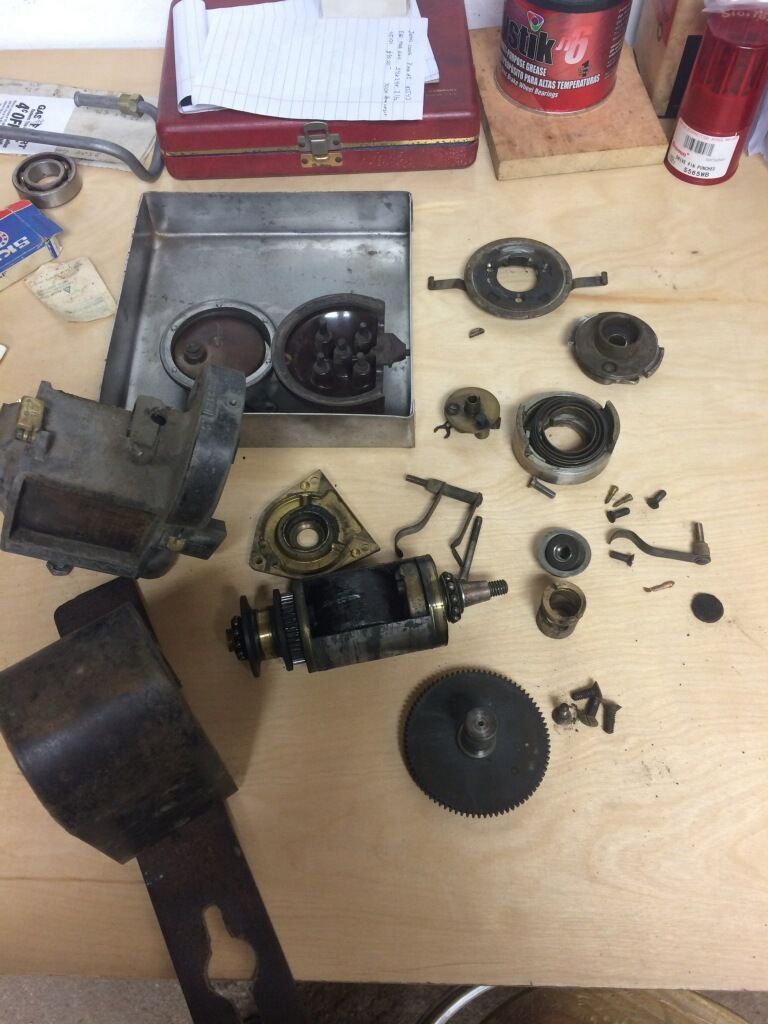 unfortunately the main case was damaged beyond repair, but Matt located another mag with a good case to use from Biewers, and is just waiting on new bearings now.