Been working on this project last month now. Neat original truck, last plated and safety inspected 1976. So used 28 years and barn stored 42 years. P.O. put all new brakes on it 2008 along with tune up. Carb leaked so bad he gave up on it. (new float worked wonders)
Original 216 engine and 4 on the floor with GM stake bed with sides. So far everything works fine including the welder. Gotta change motor mounts and then it'll be my fairweather grocery getter. thanks 4 looking.
looking 4 usable original door glass, and usable original passenger sunvisor. not repro's.
1st day home.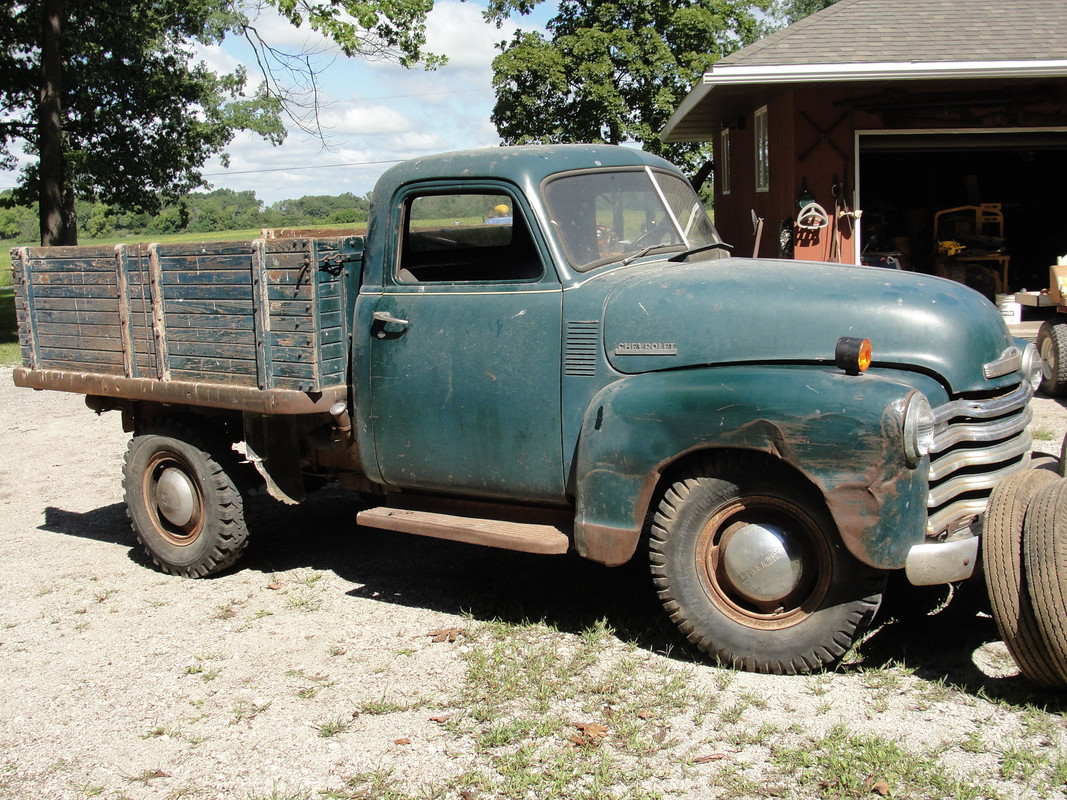 Working toward a service truck lincoln 200 amp welder mounted.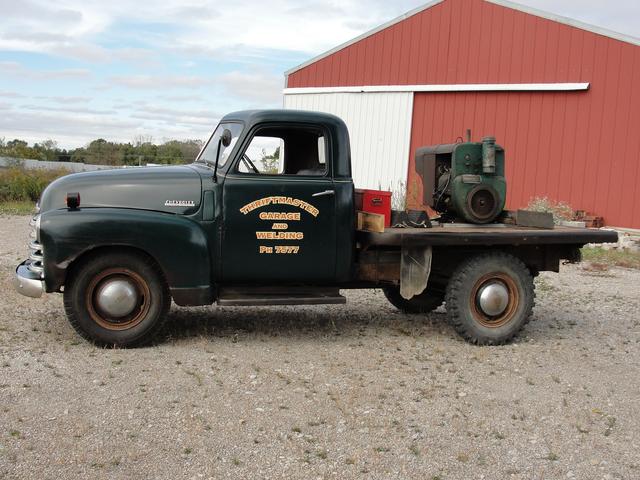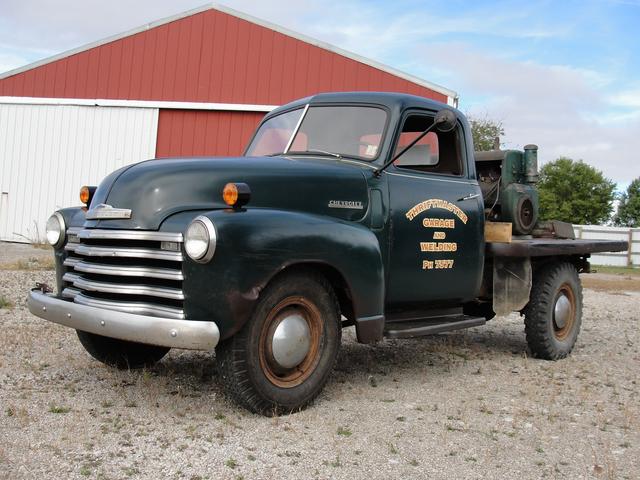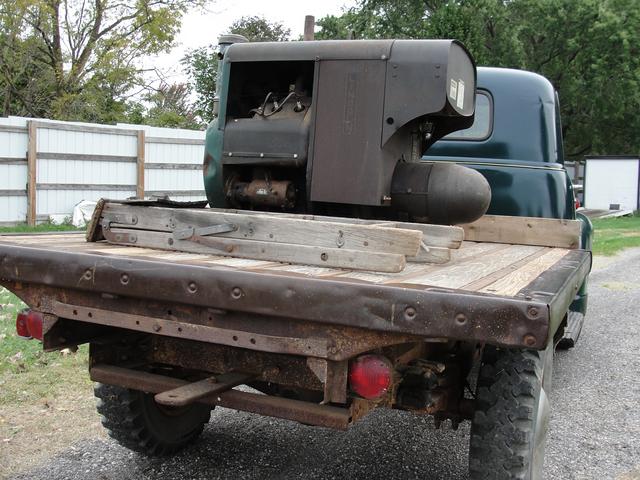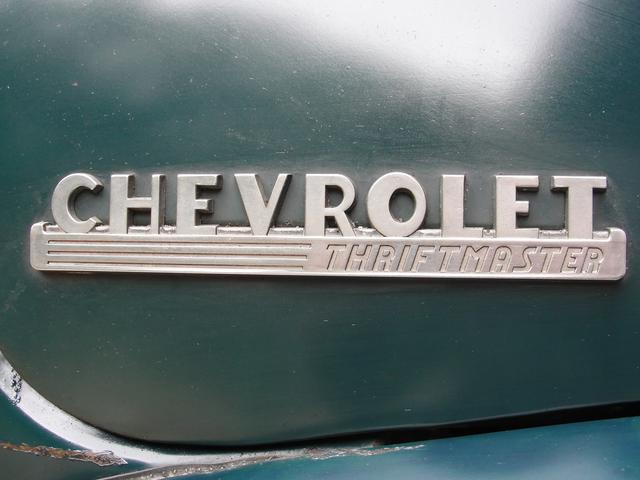 Last edited: