Last Subscription Date

04/01/2012
Hello... my name is bigGURN and I have a problem! I drag old tractors home, preferably in boxes. The more of the tractor that is in boxes, the better!
Well... I've gone and done it again. I found another tractor that I have taken possession of in boxes (I think this is the fourth or fifth, third Cletrac for sure). This tractor came up for sale last fall and I missed out. Then the new owner decided life just wasn't going to give him adequate time, so it came to me through a fair trade deal... my wife is quite impressed
1934 Cletrac E-38: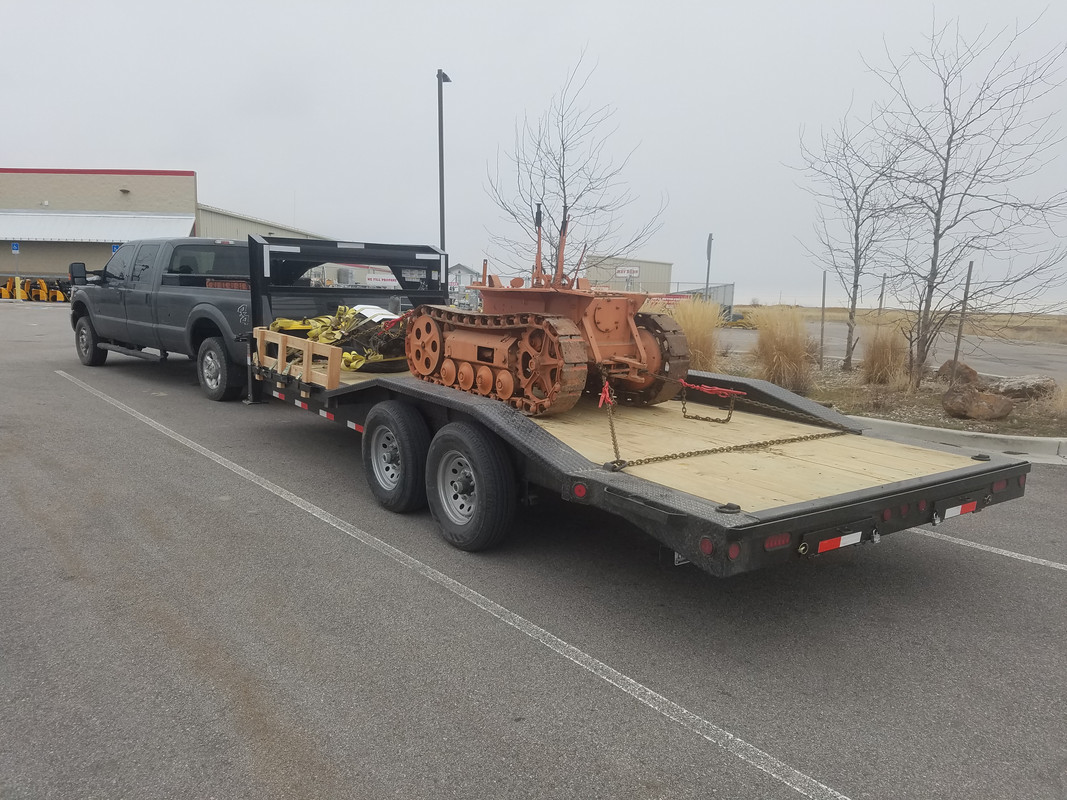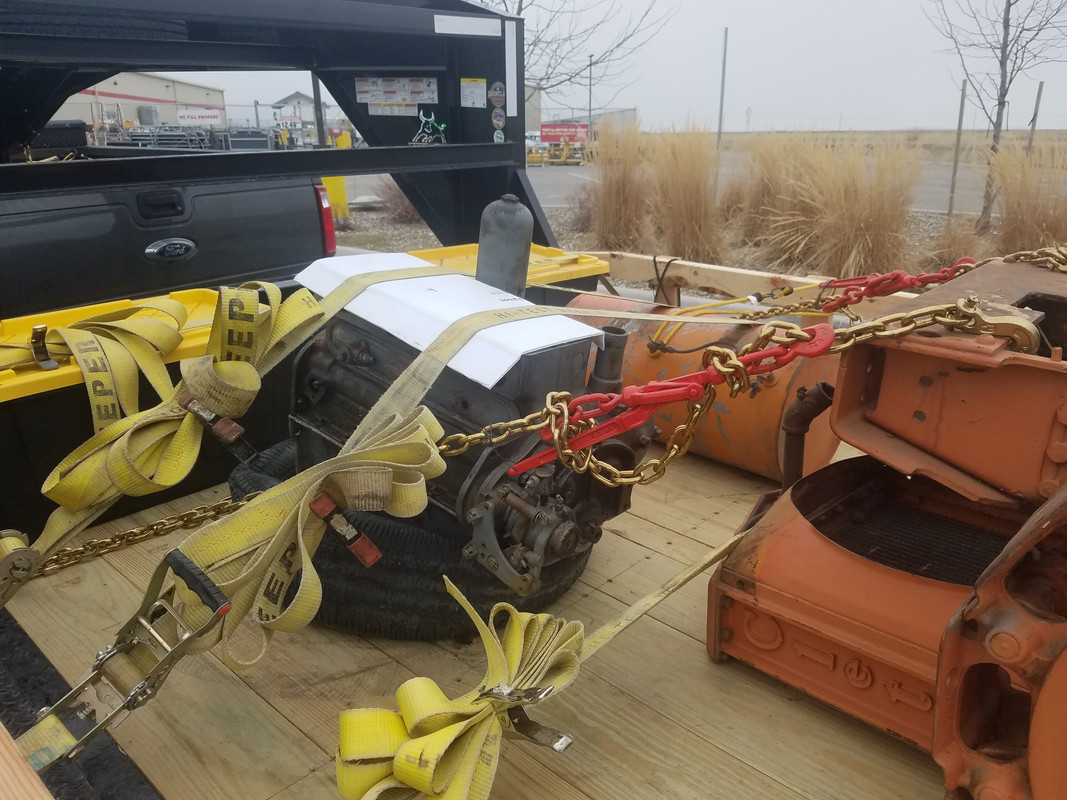 After talking with Landis Zimmerman this is one of the earliest E-38 tractor off the line. As Cletrac Serial numbers during this time only ended in even numbers, therefore you must divide by two, that makes this the 33rd E-38 produced.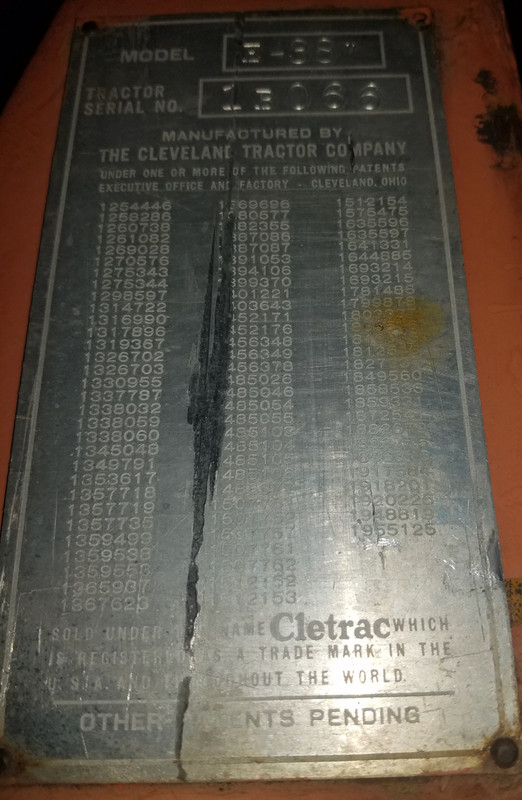 After some help from Lauren with machining some adapters that I made a new set of engine stand brackets with, I was able to check the condition of the cylinders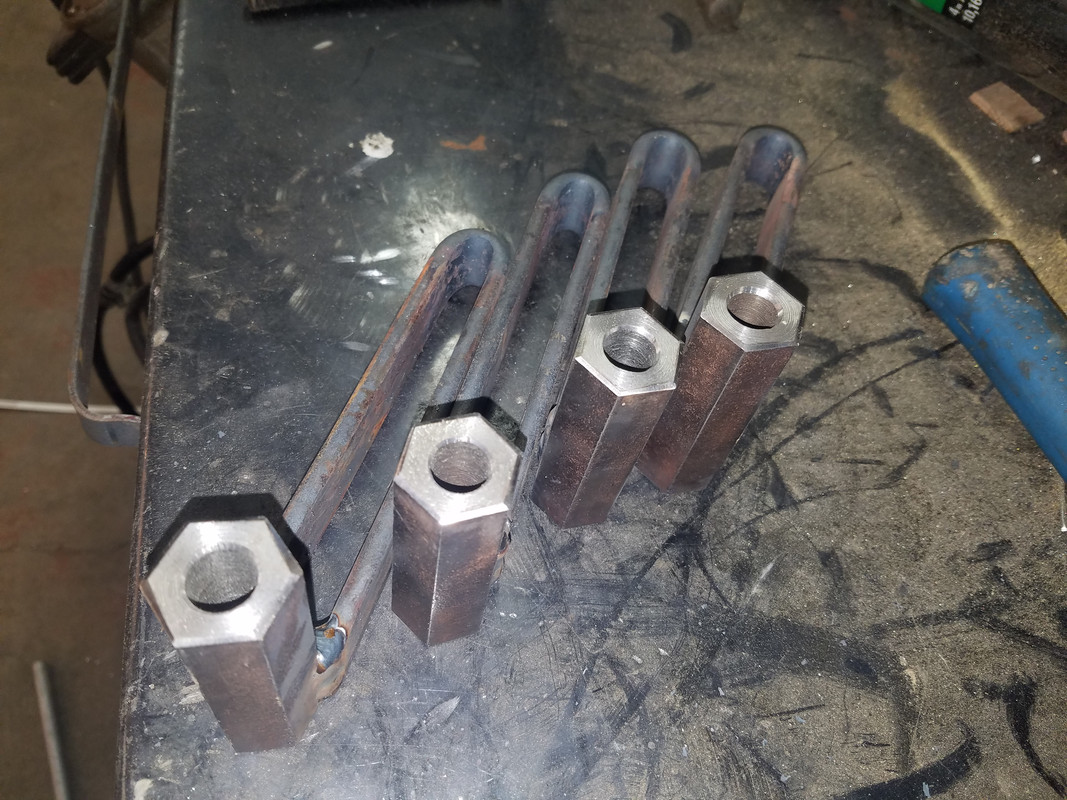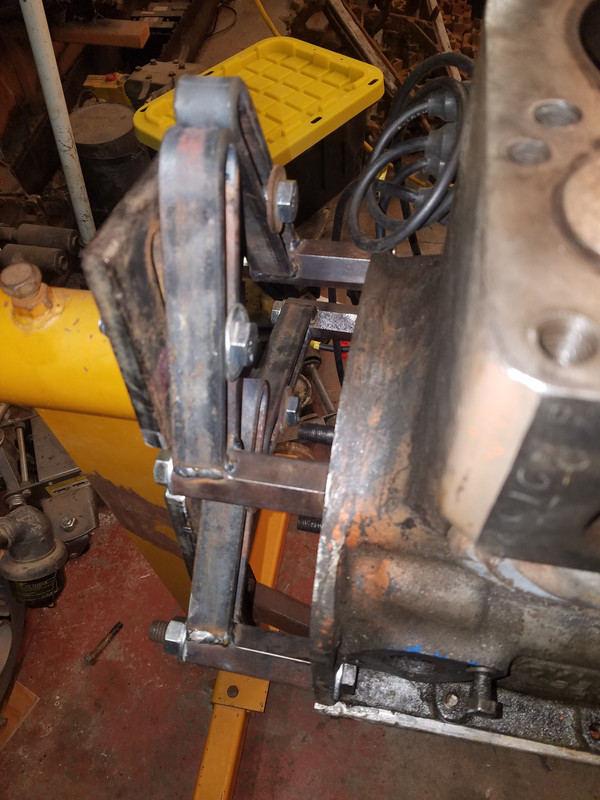 ...at least two, if not three cylinders are going to need sleeved to make it right.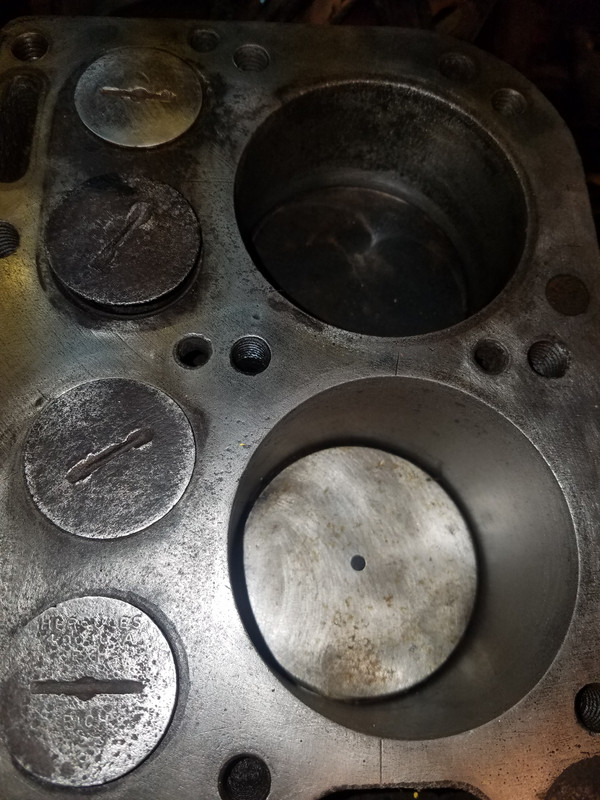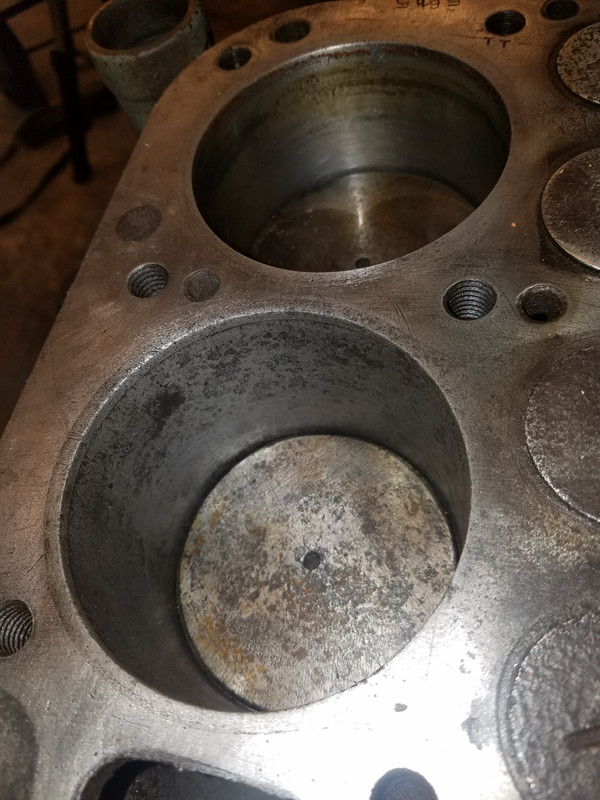 Interesting thing about this tractor: it should have a Hercules OOC with a 4"bore and 4.5"stroke. At some point it had a long block installed that is OOB spec (3.75"x4.5"). So I have several options available: Bore to OOC, sleeve and stay OOB, or there is a possibility of buying a complete OOC that a friend put me on the trail of... decisions, decisions... for now I need to finish the Vaughan Flex-tred sitting in the shop, but this is my food for thought as I work on finishing that tractor up. Stay tuned...
Last edited: