Hi everyone, This is my vlog of restoring the Homelite LR5000T Steve Dawkins was offering for "free to good home" here on the stak. No one else was interested in the generator. If no one was interested Steve was going to scrap it. I stepped up and saved the Homelite from becoming shredded scrap on a boat to China.
We were able to work out a method to get the thing halfway between Steve's and my place. ( Thank you to Steve Dawkins for hanging on to the generator and making the journey to Lawrenceville Va to drop it off. ) The generator ended up being stored at my sister's place for a while. I was in my dark place in my mind. Loosing mom really messed me up mentally. I ended up spending some time away from all my projects. My sister and her business were in the process of moving to a new location at the time of me finally going to get the Homelite and bringing it home April 1st 2019. The old generator had to be picked up or faced being scrapped once again. Sound familiar? Seems to be the way of things in the railroad preservation world right now. Look at CPR 5361 last year and BL&E #643 facing scrapping in July. How bout the train wreck in Noblesville In. That outfit had been at that location for 50 years. Anyway's, It's a good 8 1/2 hour trip to and from Lawrenceville Va for me. I was just not in the right frame of mind before April to go and get it. I honestly don't have a good relation with my sister sadly. She's a drama queen and I wasn't in the frame of mind to do battle with her mess. We can get crackling like crossed wires. Nuff of that though. Family feuds are for another discussion. Lets get to the fun stuff shall we.
First picture is of picking up the LR5000T in Lawrenceville. Sitting outside for me when I got there.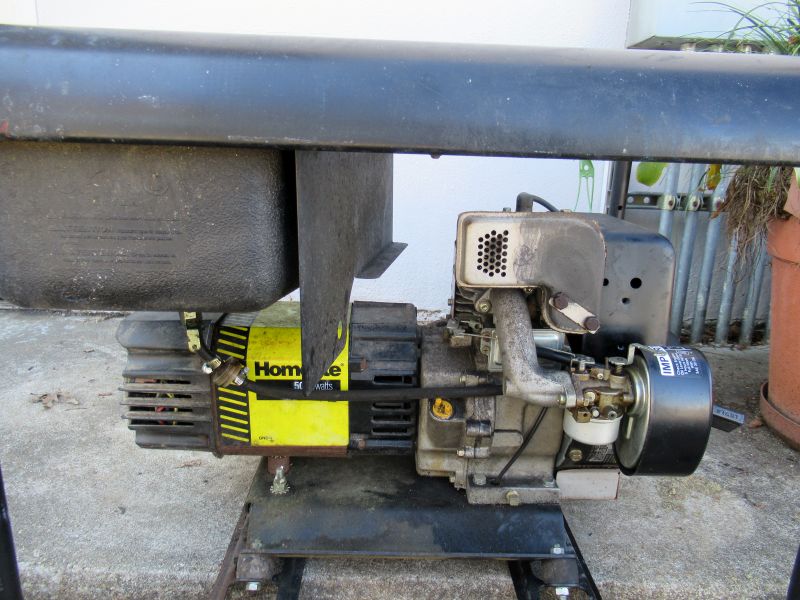 Second pic is safe and sound on the ground at my back door. Yay!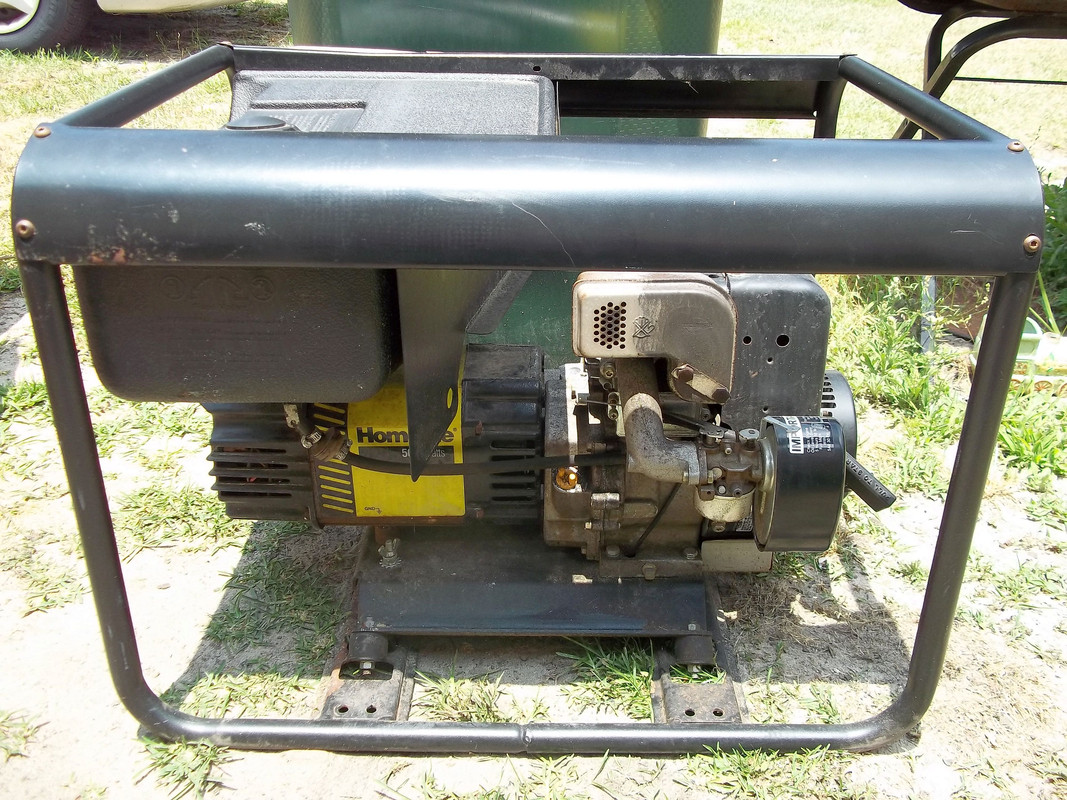 I had to build a makeshift fence out of the trash can, some crates and old paneling on the sides out of frame so my nosey neighbors couldn't see what I have. I need to build a wood fence outback and a large shed. (Might electrify the fence too)
We've got a couple meth heads round here and they are always looking for something to steal.
Enough about the problems round here though. Let's get started on the real fun.
First fault I come across is the rubber fuel tank grommet was broken and has turned to a sticky tar like mess. Yuck!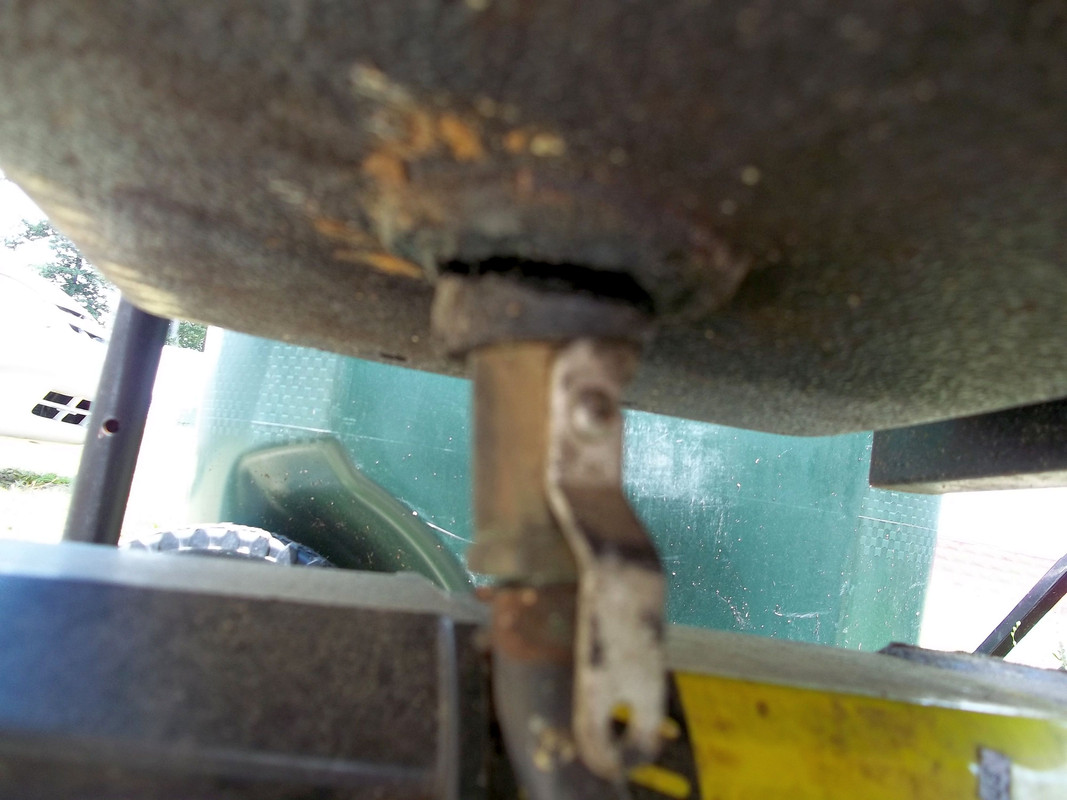 After removing from tank.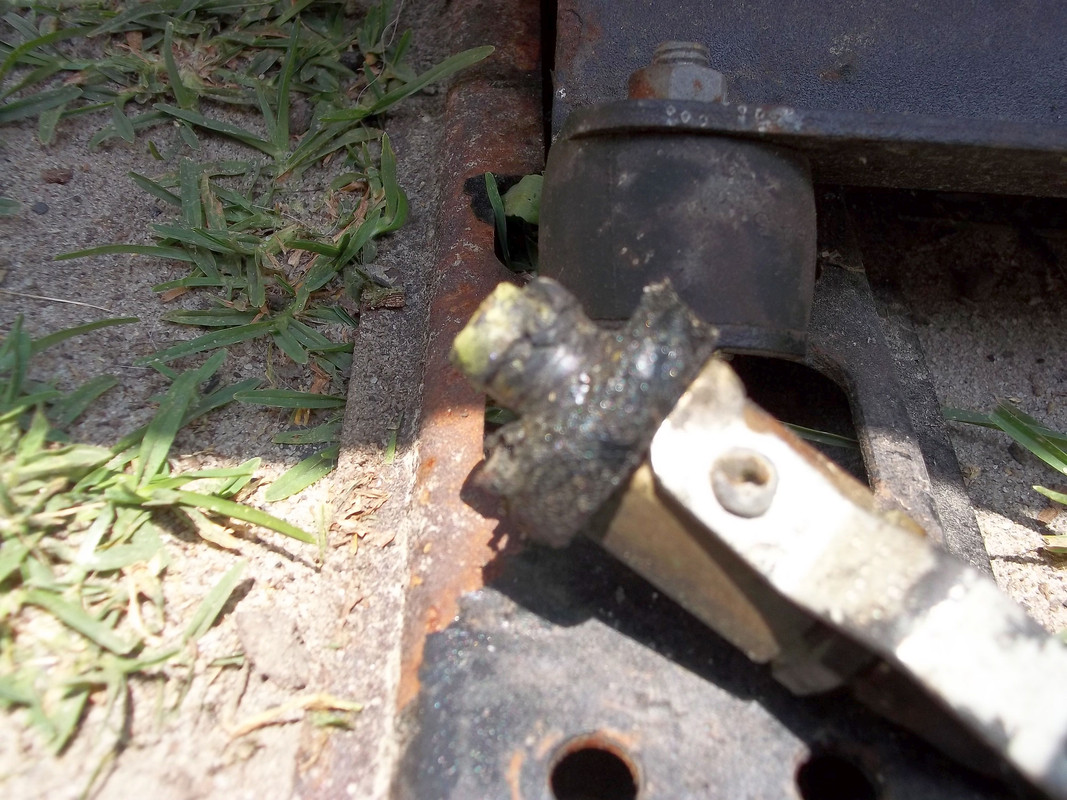 All the repair parts.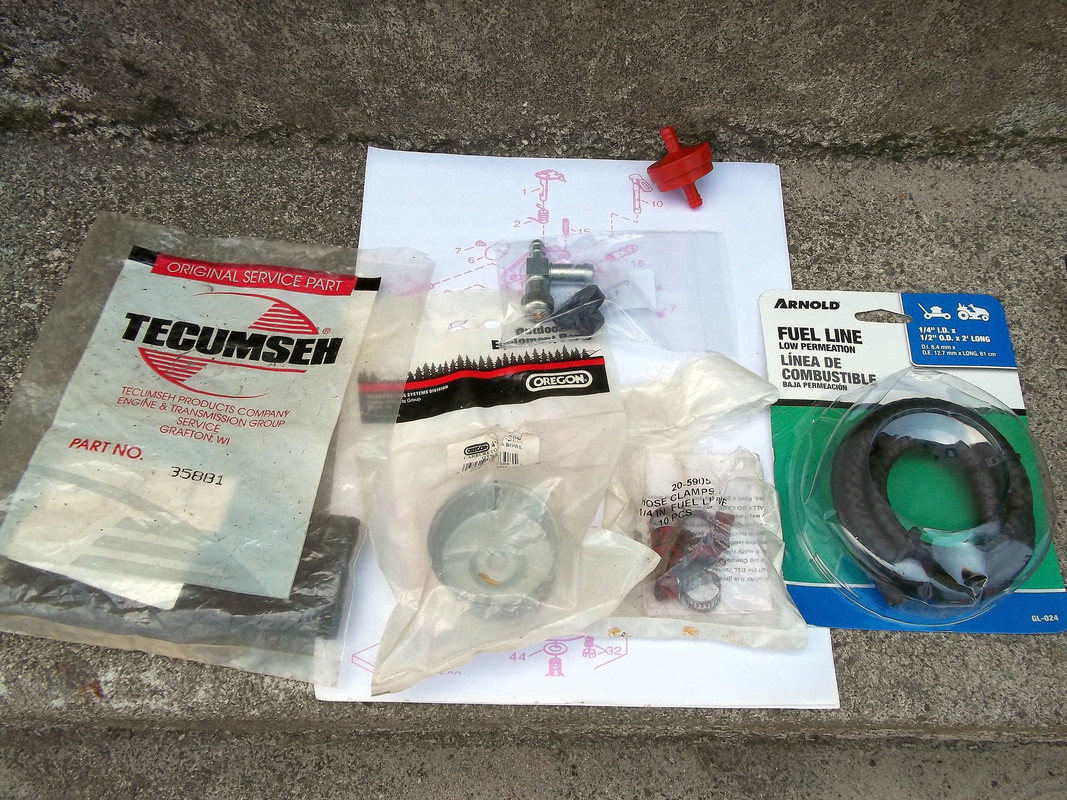 Fuel tank cleaned up with some carb cleaner spray. Nice and clean ready for new grommet and petcock.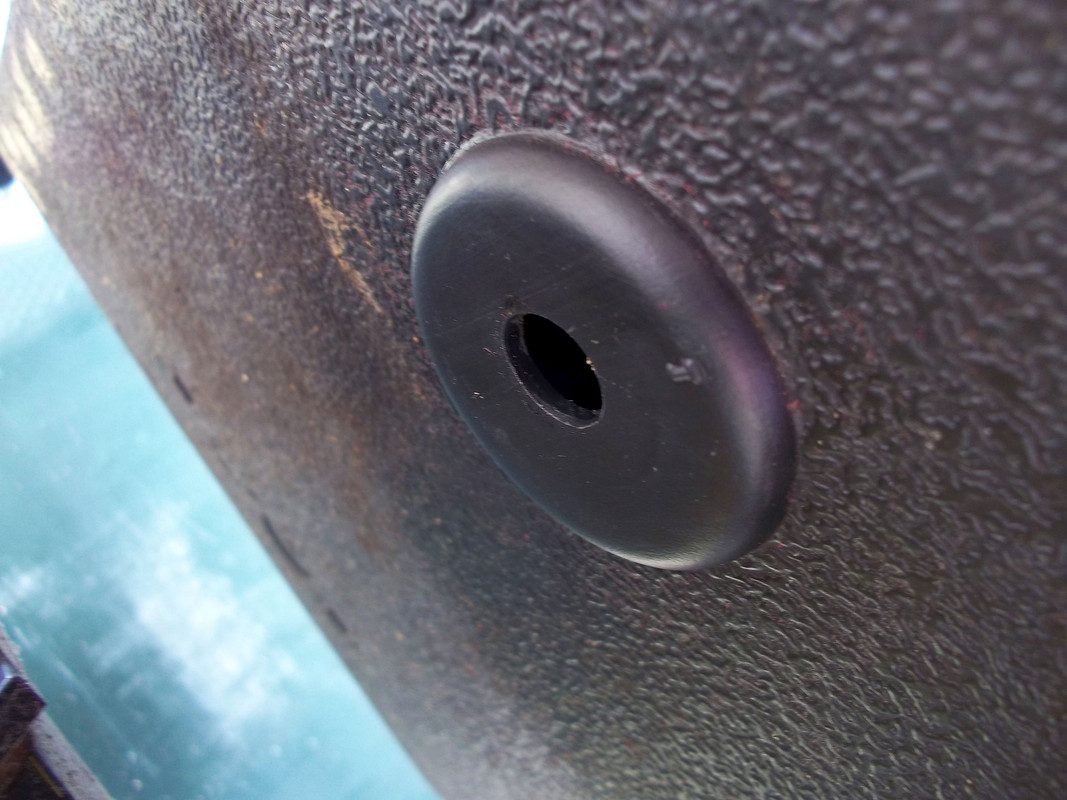 Continued below. Picture limits per post dictate breaking up my vlog on the stak.
Last edited: