About this time last year Graham Corry of Alyn Foundry fame was persuaded to do a small run of castings from some of his former range. Among these were 3 sets of the I F Allman engine castings, the catch was that as only three pre-production engines had previously been made there were no drawing to build to.
Armed with the patent drawing and a few photos of the other models I produced a set of drawing as I built the engine.
It is 1.5" bore x 2" stroke with 10" flywheel. Propane fueled with hot tube ignition. Governor controls gas flow though it's not that effective.
https://www.youtube.com/watch?v=tmyksPR3Kr4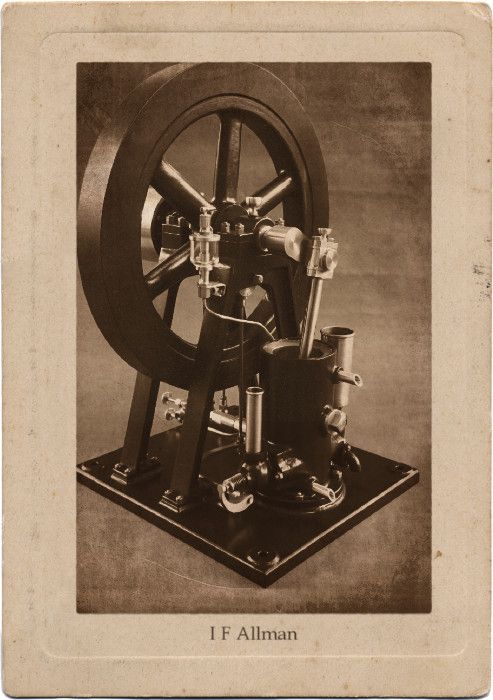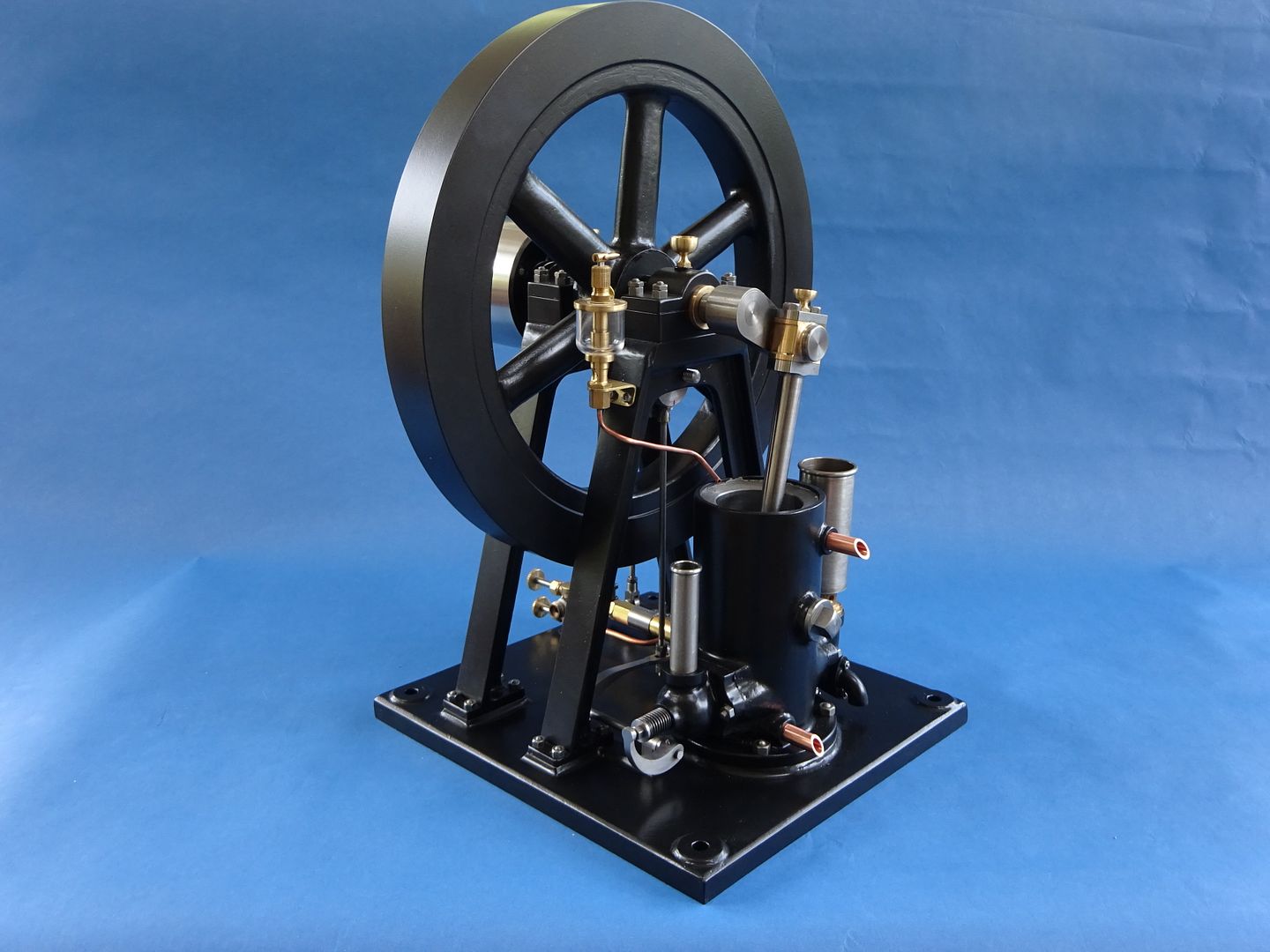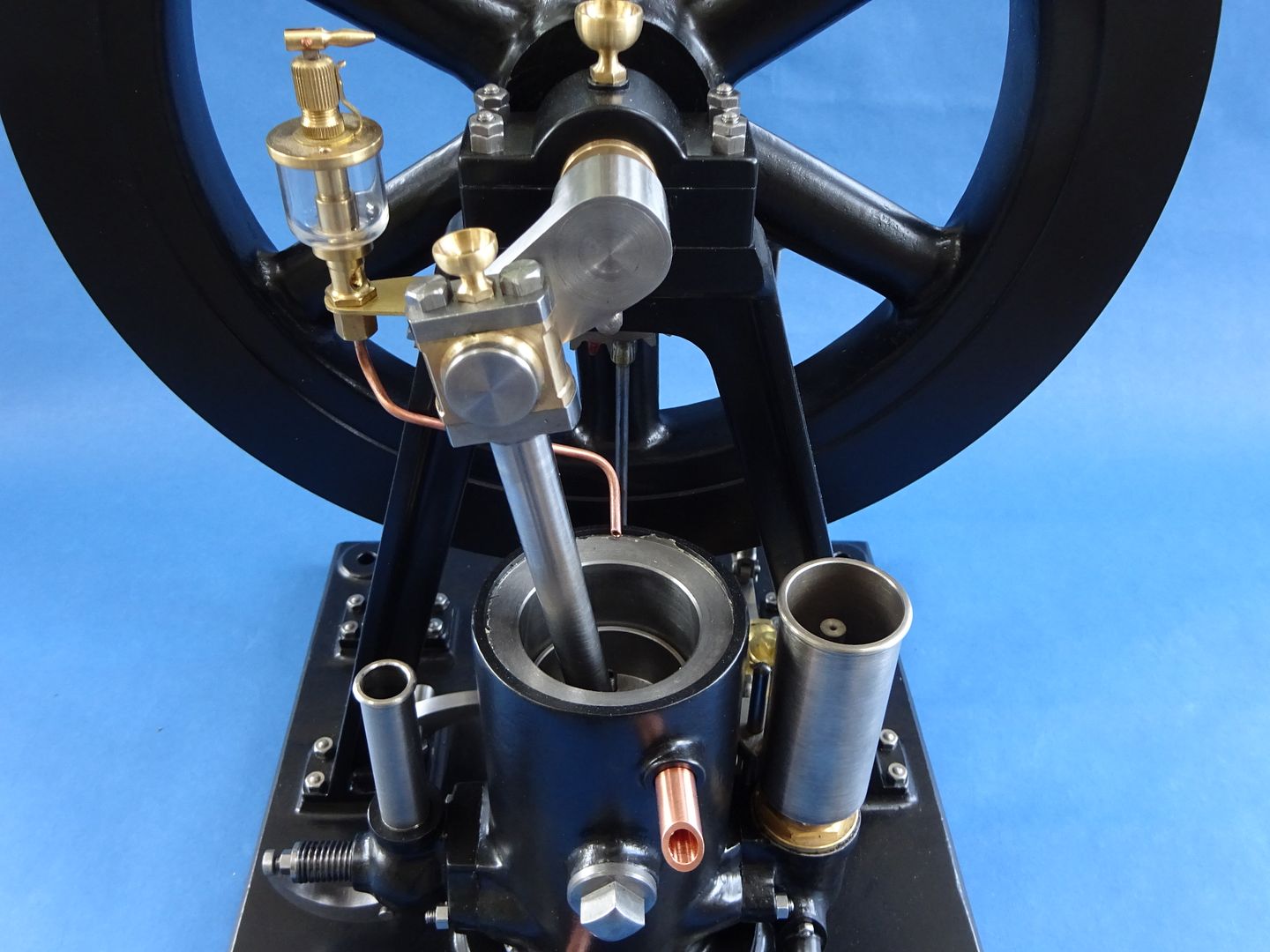 Last edited: