Last Subscription Date

12/17/2019
I just picked up another floor outlet. I like to mount these on a wood or metal base with felt on the bottom. Run a cord out the side of the base and I have a nice place to plug in phones Ipad ETC.
I am posting this one before I am finished because there are more of them on Ebay and I thought someone here might like one.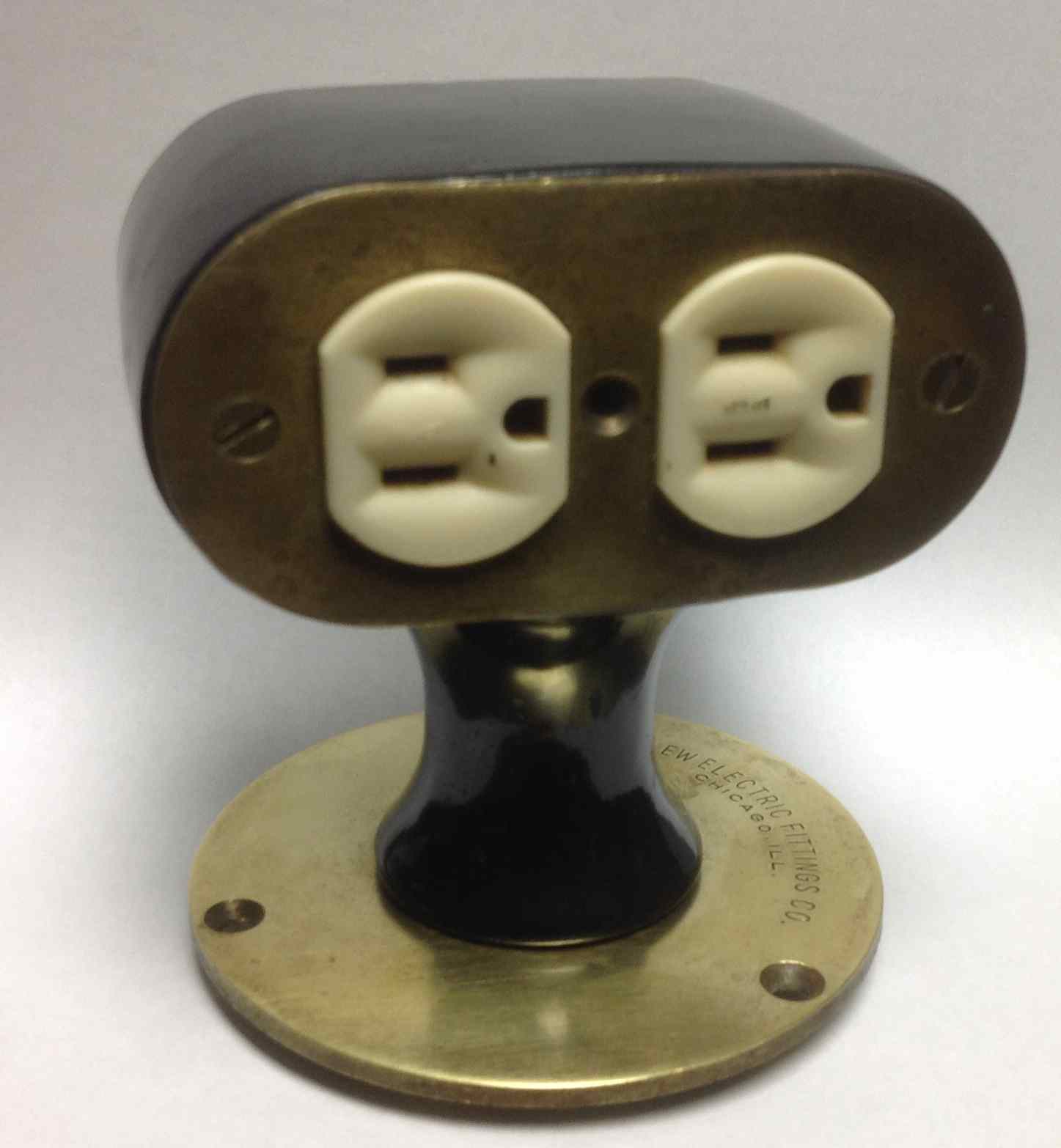 Here is the Ebay Link
http://r.ebay.com/1R7hYe