I was once a marine engineer; now I am a writer. My current novel in progress has two boats:
a tug built in 1894
a Chesapeake Bay deadrise boat built in 1937 (The builder installed an old slow-turning engine built in the early 1900's)
My questions are:
What gasoline engine would this tug have had in 1894? (It shows no signs of ever being steam powered.)
What heavy slow-turning gasoline engine would the Chesapeake boat have?
I include photographs of the boats.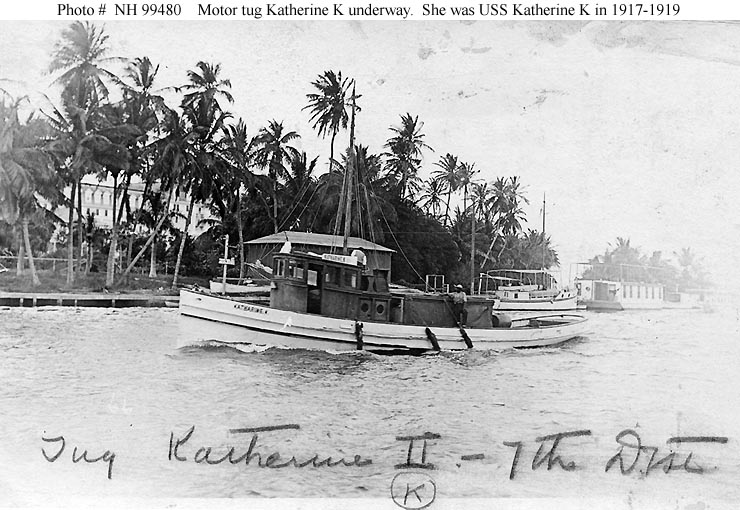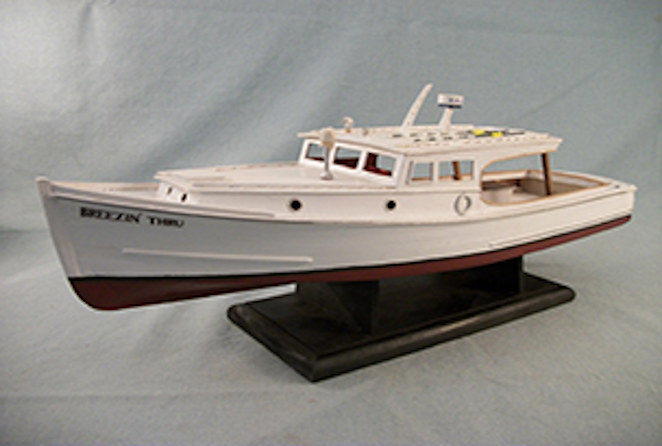 Richard