Last Subscription Date

04/01/2012
I have been searching around the web for information on the Wisconsin WD1-430 that came with our little Agricat... after a lot of google searches, looking through images, forums, etc...
I found that they were built by Ducati of Italy and that they were known as the Ducati IS series engines. From there, I was able to locate Ducati service manuals for them! I have uploaded them (one for the single cylinder engines and another for the twin cylinder engines). The Wisconsin WD1-430 is the Ducati IS11, however the whole series are virtually identical.
Ducati Singles:
https://drive.google.com/file/d/1xFZLOMNtWB4j7Txs44Ln-t-6V-YrcKs8/view?usp=drivesdk
Ducati Twins:
https://drive.google.com/file/d/1-oeYesJpWBfsDWEg75q_ENCv1trDqTDS/view?usp=drivesdk
Wisconsin WD1-430/Ducati TS11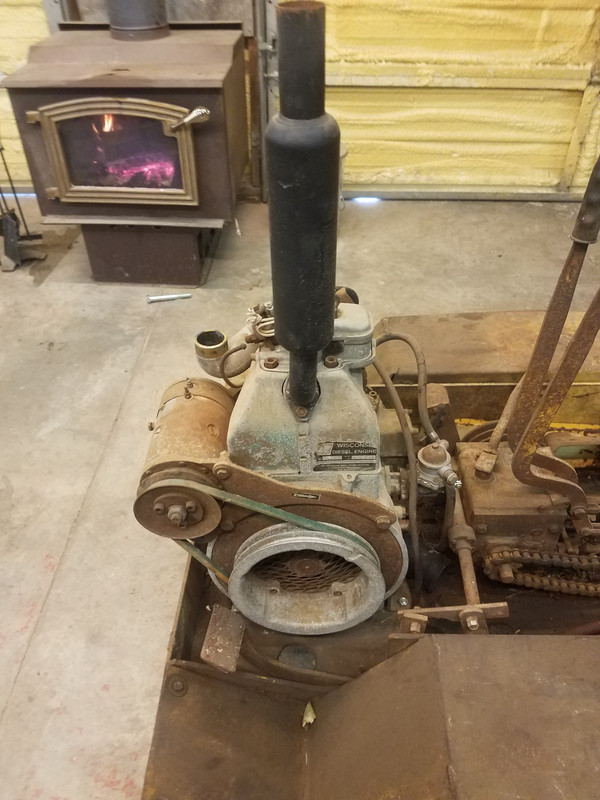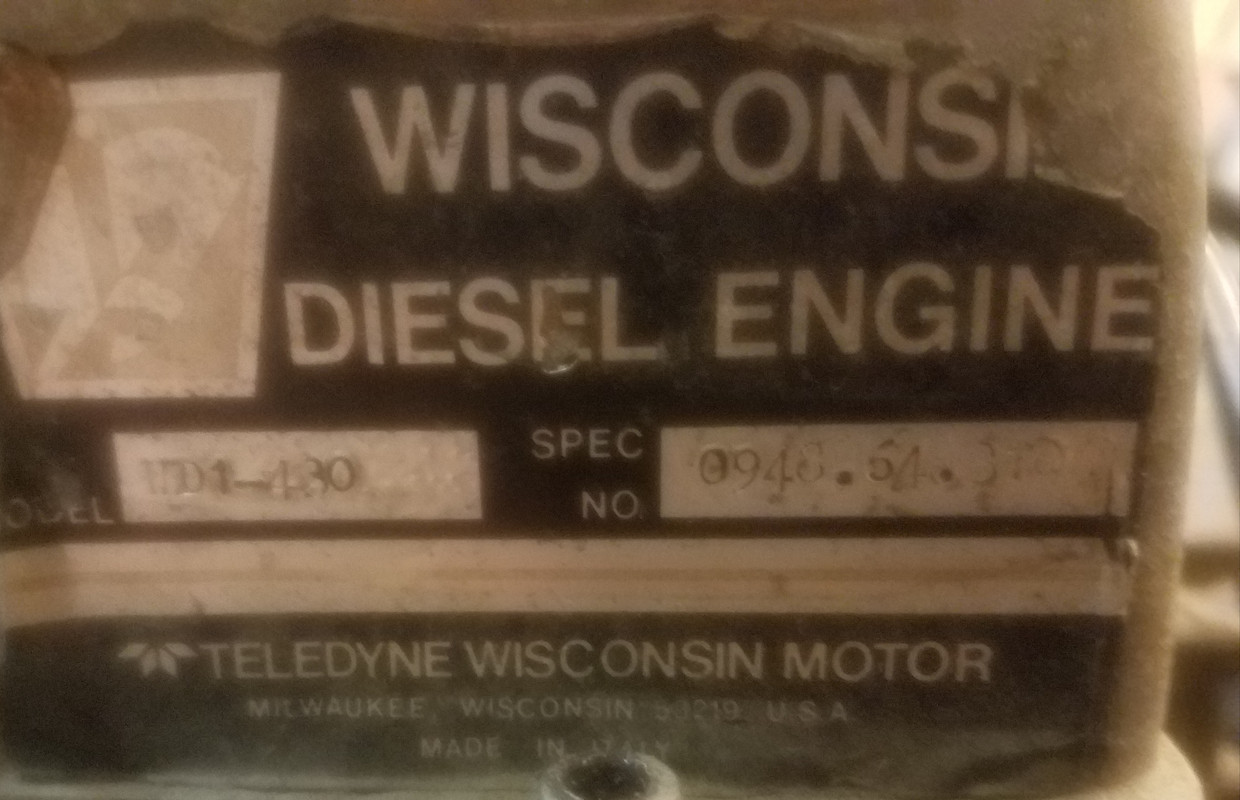 enjoy!